Text
CMO Vital Views
Expert insights for chief medical officers and clinical leaders on the challenges, approaches and trends shaping health care
Color Block
Text
Health care beyond crisis
Eight forces that will determine the future
Color Block
Text
Navigating Forward: Designing agile care delivery
A planning tool for CMOs to respond to immediate risk, create responsive care delivery and build capacity for future growth.
Text
Innovations in health care
Get access to the latest viewpoints published by Optum in a new journal: NEJM Catalyst Innovations in Care Delivery. As sponsor of this new platform, we are excited to participate in dialogue and debate that leads to new innovations and drives excellence in care.
Text
NEJM Catalyst Perspective

The urgency of redesigning care delivery
CEO of Care Solutions, Patrick Conway, MD, explores how to lead a consumer-centric approach to reconfiguring care and services after COVID-19.
Text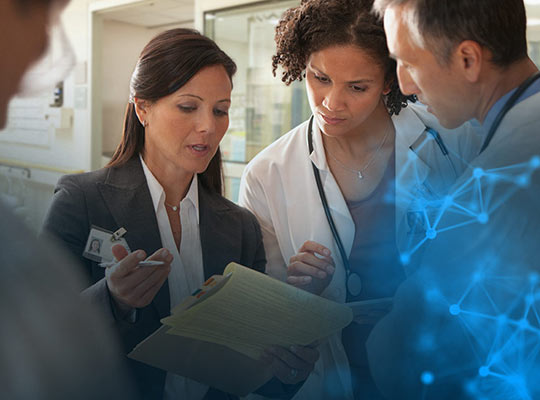 Text
NEJM CATALYST PERSPECTIVE
Help wanted: A chief outcomes officer
C-suite leaders are seeking ways to streamline administrative complexity through standardization and simplification. But they can't do it alone.
Text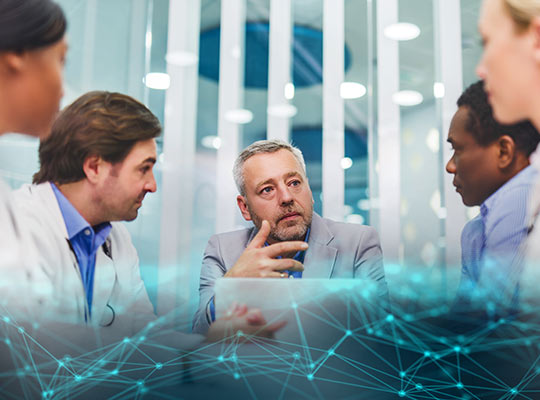 Text
Article
Health care beyond COVID-19: Heading toward a new normal
The short and long-term implications of COVID-19 and the programs and processes that will survive long after this crisis
Horizontal Rule
Explore More
Hubs Component
Horizontal intro shourt Rule
Text
Get more expert insights that can guide you in your role as a clinical leader.