Text
CMO Vital Views
Expert insights for chief medical officers and clinical leaders on the challenges, approaches and trends shaping health care
Color Block
Text
8 forces that will determine the future
Find insights on health care beyond crisis and how C-Suite executives can assess their organizations' sustainability and agility.
Color Block
Text
Navigating Forward: Reconfigured Delivery Models
Explores how CMOs can leverage advantages of delivery reconfiguration and reorganize around success of new channels, data and demand.
Text
Innovations in health care
Get access to the latest viewpoints published by Optum in a new journal: NEJM Catalyst Innovations in Care Delivery. As sponsor of this new platform, we are excited to participate in dialogue and debate that leads to new innovations and drives excellence in care.
Text
NEJM Catalyst Perspective

Help Wanted: A Chief Outcomes Officer
C-suite leaders are seeking ways to streamline administrative complexity through standardization and simplification. But they can't do it alone.
Text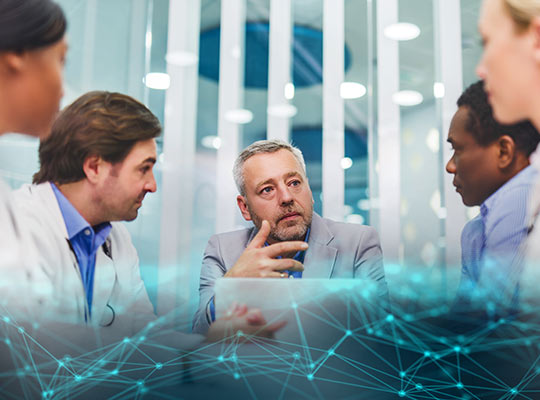 Text
Article
Health care beyond COVID-19: Heading toward a new normal
The short and long-term implications of COVID-19 and the programs and processes that will survive long after this crisis.
Text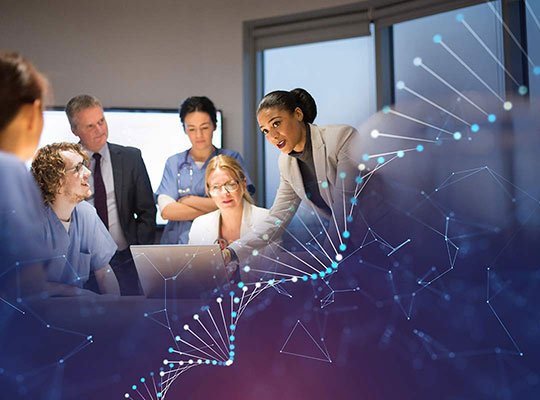 Text
Article
A System-Wide Look at Improving Specialty Care
Condition-specific clinical expertise and capabilities necessary for managing complex diseases
Horizontal Rule
Explore More
Hubs Component
Horizontal intro shourt Rule
Text
Get more expert insights that can guide you in your role as a clinical leader.