Text
The Health Care Innovation Blog
Partnering to prepare for future health challenges
Optum is proud to be a founding member of The Trinity Challenge, a partnership that advances how health systems and global entities will use, integrate and analyze data. It aims to create a playbook that helps us all better predict and respond to emerging health crises.
Text
Hubs Component
Horizontal intro shourt Rule
Text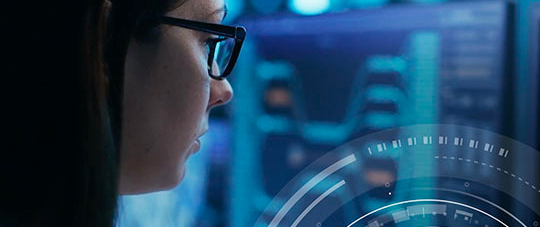 Text
Innovation for a healthier world
Health care leaders, clinicians, data scientists and engineers discuss what's on the horizon for health care.
Text
Sign up for the latest perspectives
Receive fresh perspectives and news on innovation and technology transforming how we manage, deliver and experience health care.