Text
The Health Care Innovation Blog
Accelerating a future where health care is closer to home
Digital health technologies open up new frontiers in care. Kristi Henderson explains how these tools leverage new data streams to influence behavior and keep people healthier.
Text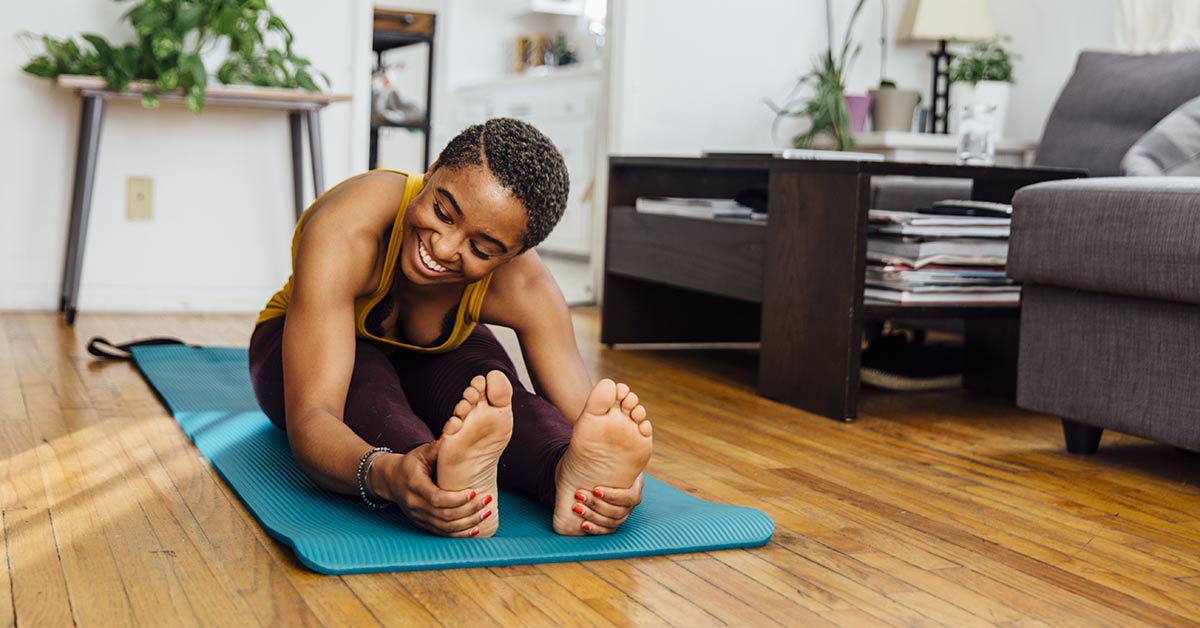 Hubs Component
Horizontal intro shourt Rule
Text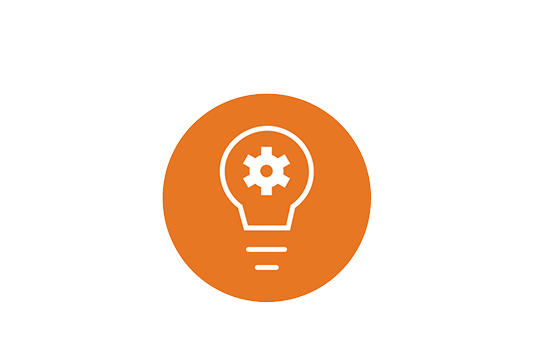 Text
Innovation for a healthier world
Health care leaders, clinicians, data scientists and engineers discuss what's on the horizon for health care.
Text
Sign up for the latest perspectives
Receive fresh perspectives and news on innovation and technology transforming how we manage, deliver and experience health care.