Text
Julie Durham
VP, Software Engineering
and Payment Integrity, Optum
Text
Instant savings with streamlined operations
Why should you consider payment accuracy as the critical starting point of your plan modernization?
It's the ideal intersection where analytics, technology and operations come together. There is so much opportunity to innovate in payment processing. And the cloud makes it possible to squeeze out all kinds of value at the lowest price point.
In this article, my colleague Matt Choffin and I share how simple, early wins in payment accuracy can streamline operations and yield immediate savings. If a health plan CIO can't modernize everywhere, payment accuracy is the perfect place to start.
Enjoy the read and share your perspective with us!
Julie
Text
Prospective payment integrity is critical
Optum newsletter with insight from Gartner
Optum explores the value of a mature payment integrity model and what actions payers need to take to stay vital. Also featured is Gartner's 2018 payment integrity research by Bryan Cole and Mandi Bishop: "U.S. Healthcare Payer CIOs Must Adopt Prospective Payment Integrity to Thwart Improper Claims Payment and Fraud."

Text
Transform payment accuracy
Get insights on how the cloud, big-data and analytics are transforming payment accuracy.
Text
Add up the savings                                    
How can you fund system-wide modernization? We break it down.                       
Horizontal Rule
Payment Accuracy Podcast Series
Text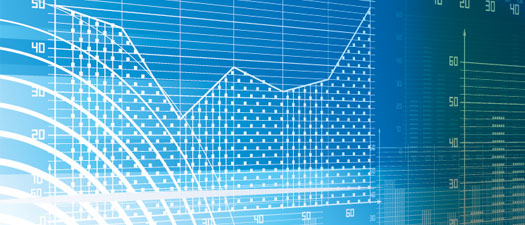 Text
Enriching the data to learn new things
Julie Durham discusses enriching your data in real time to make decisions early in the value chain.
Text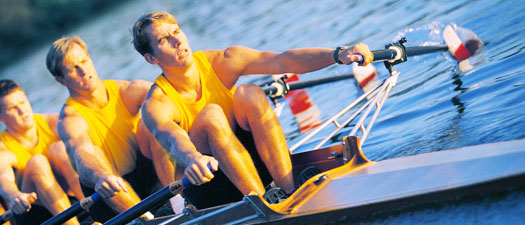 Text
Cloud makes you competitive                                                      
Cloud is a competency, not a destination. Are you truly embracing it for a competitive advantage?
Text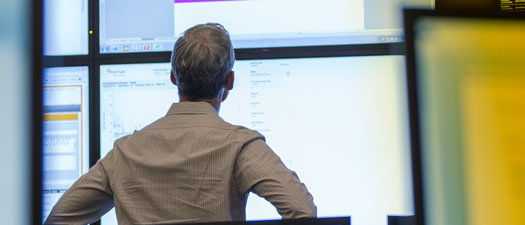 Text
You're the champion for payment accuracy
Are you taking your most innovative business unit and arming it with the most innovative technology?
Text
Subscribe to the Technology Innovation newsletter
Receive insights and deep-dives on the latest innovations in health care.
Text
Technology innovation at Optum
Learn about new and emerging technologies that are pushing health care forward.