O4 1 Column (Full)
O4 Text Component
Consumer analytics
The consumer data platform provides intelligence on the consumers in your market — we leverage leading health data assets and over 260 million consumer profiles to create robust records to identify health needs and ideal customers and generate marketing lists.
Marketing support
Traditional and digital agency services — including strategy, creative design, execution and tracking — combine precision targeting with purpose-driven messaging to drive your ideal patients to your system.
Marketing technology
Our suite of consumer relationship management (CRM) and marketing automation technology lets you easily deliver on end-to-end consumer management, including outbound campaigns. Our business intelligence tools provide rich reporting and opportunities to boost performance.
Consumer insights consulting
Our experts guide you toward the most impactful analytics and additional insights to help you identify, target and reach your ideal customer. Further, they'll provide customized recommendations in areas like service-line prioritization and audience-based messaging.
O4 Complex Card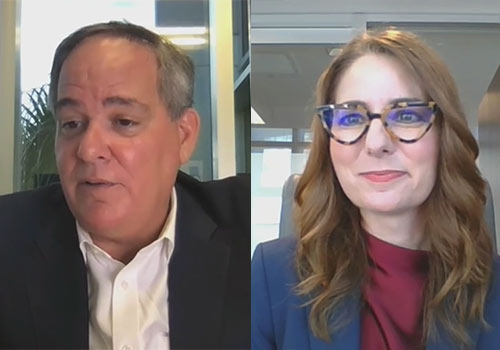 How AdventHealth leverages precision marketing
O4 Complex Card

Patient-centered growth for your organization
Read how to expand your reach through consumer marketing.
O4 Complex Card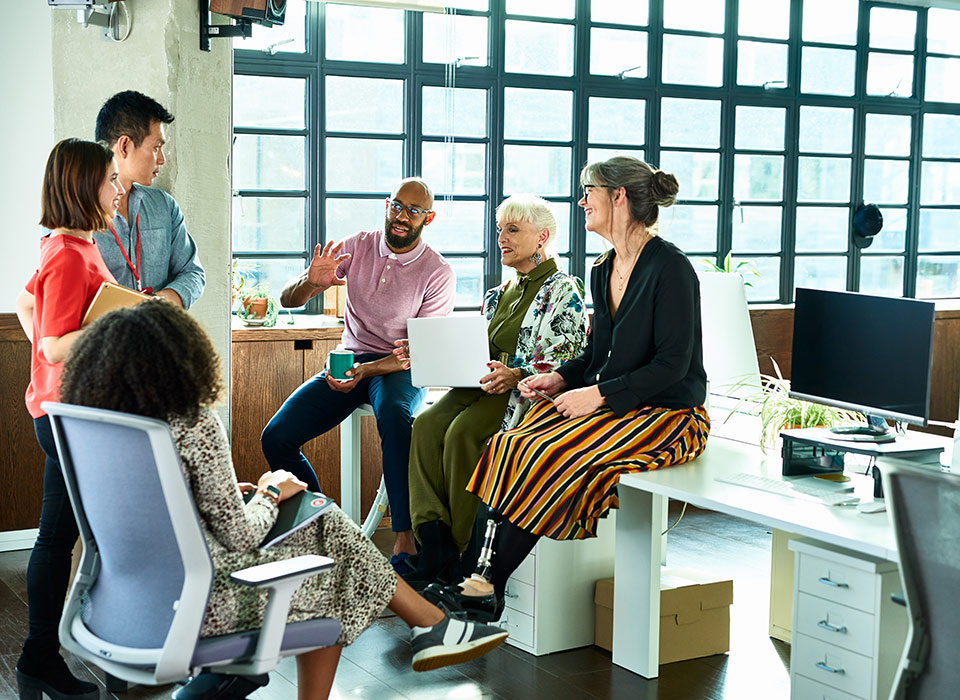 4 marketing questions health care leaders should ask
Learn the four essential data-centric marketing questions every health care leader should ask.
Learn how we can help solve your challenges