O4 50-50 Content Block
Transitioning providers from fee-for-service to VBC
As health care shifts away from the fee-for-service model, VBC partnerships between payers and providers will become increasingly critical. To remain successful and productive, it's important to understand how to effectively navigate VBC partnerships.
O4 Panels
Transforming the future of health care
Solutions for health systems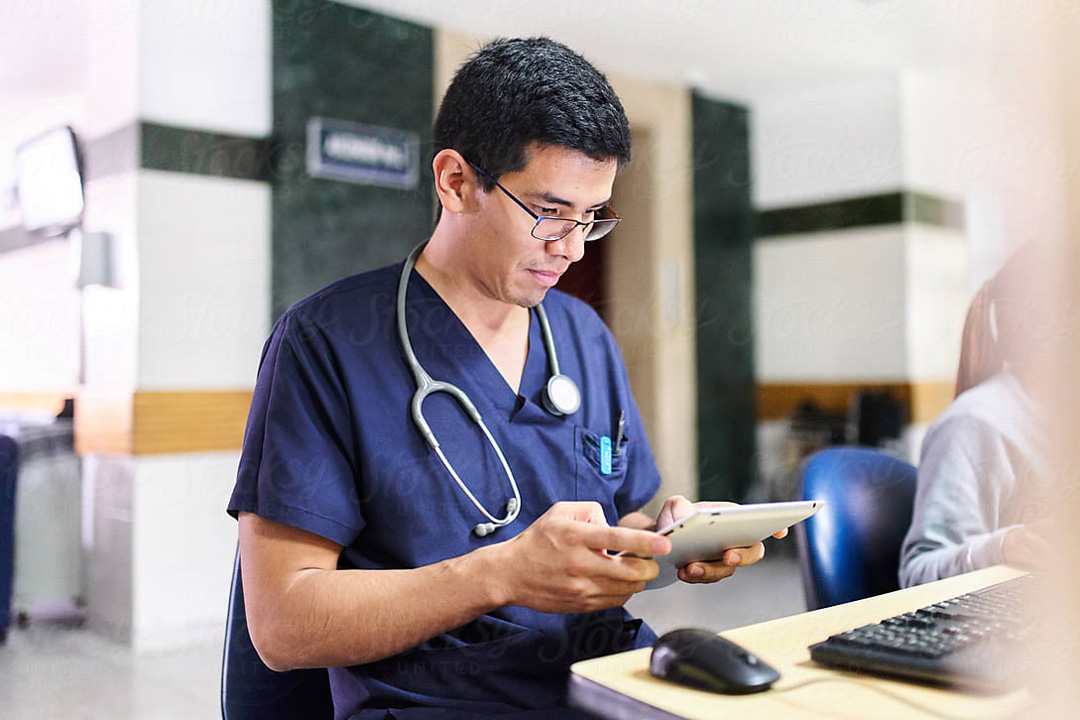 We can help improve financial performance and accelerate growth.
Pharmacy solutions and services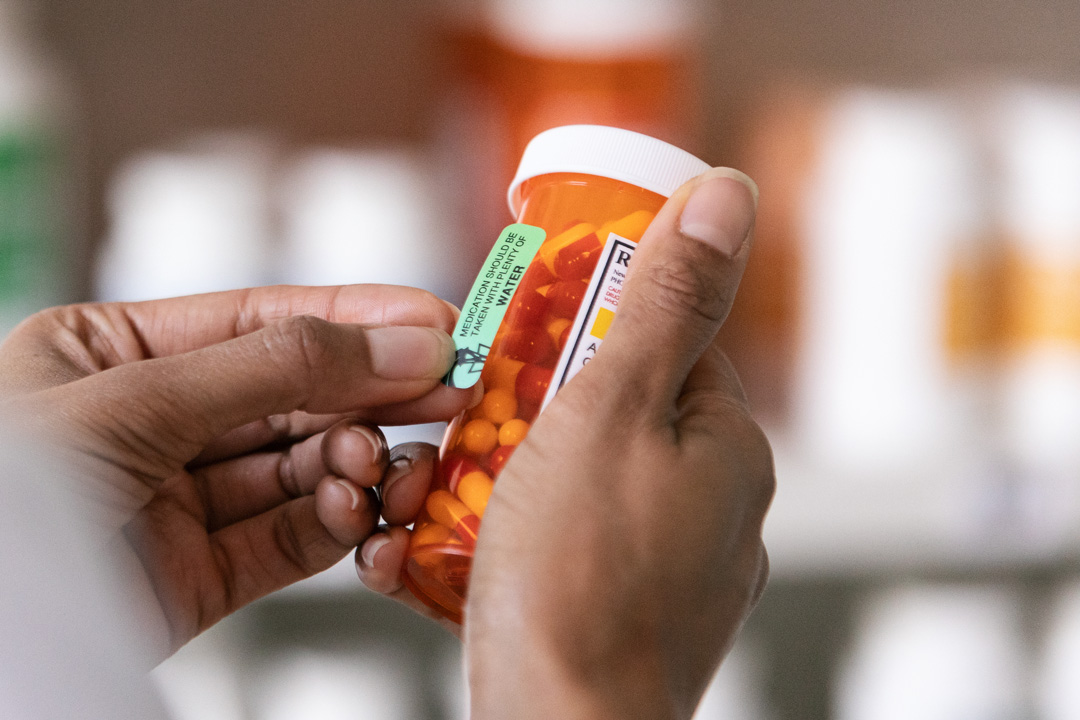 We make it easy for patients to get medications, when and where they need them.
Join our care team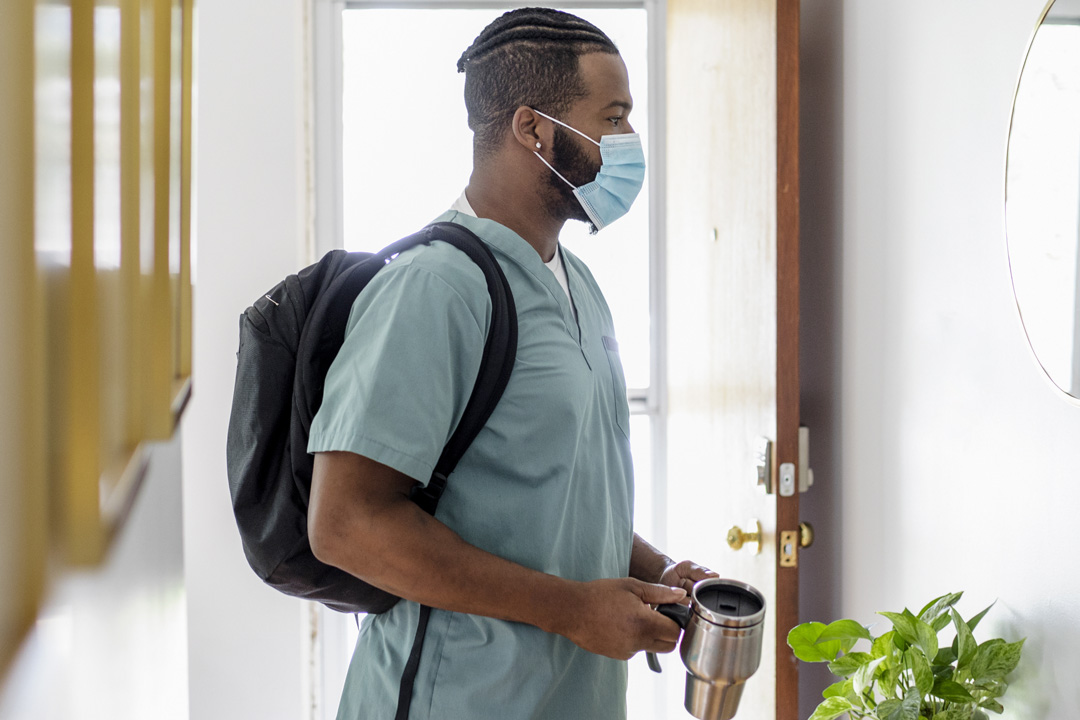 Become a clinician at Optum and make a difference in your patients' lives.
Resources for care professionals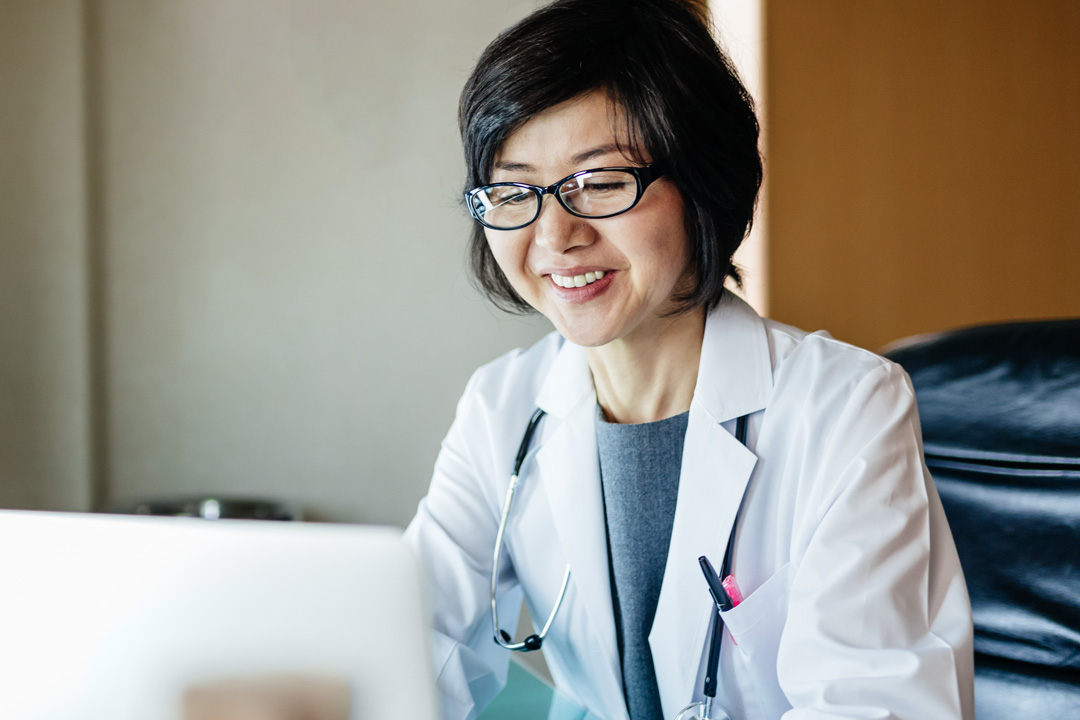 Find directories, forms and training in your state.