O4 Simple Cards
O4 Simple Card
Digital Research Network for Providers
Bring patient care and clinical research closer together to improve efficiency and patient outcomes.
O4 Lateral Card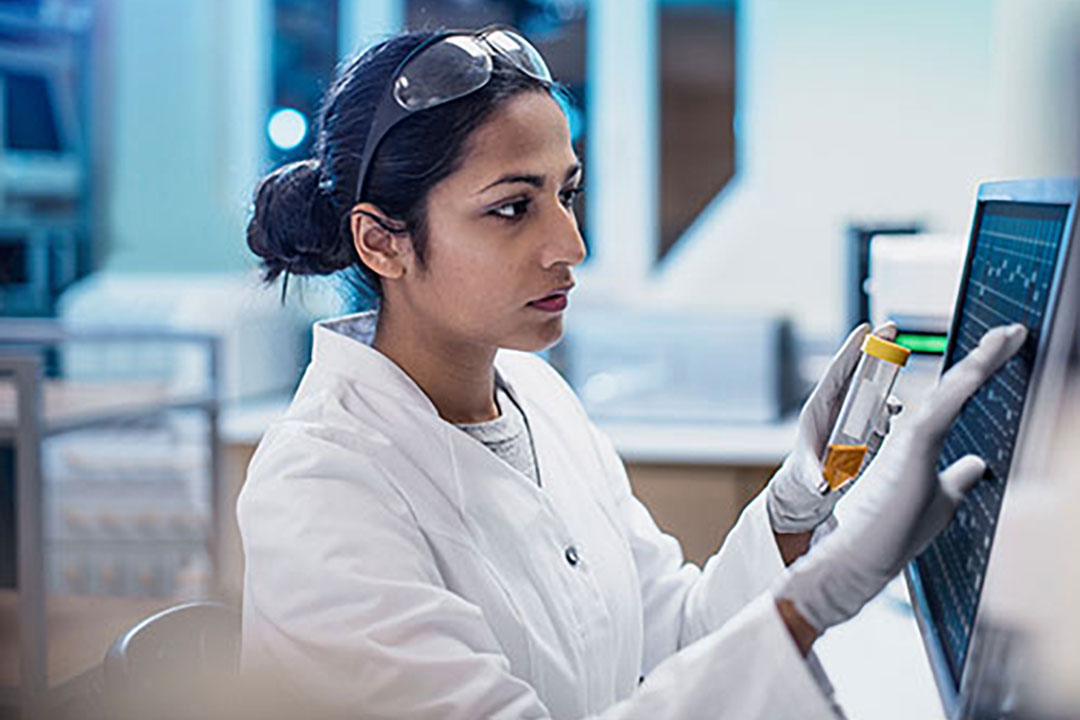 Article
How COVID-19 could reshape clinical trials (Part I)
Learn how the pandemic has created new urgency for disruption and digitization of clinical trials in this Q&A.
O4 Lateral Card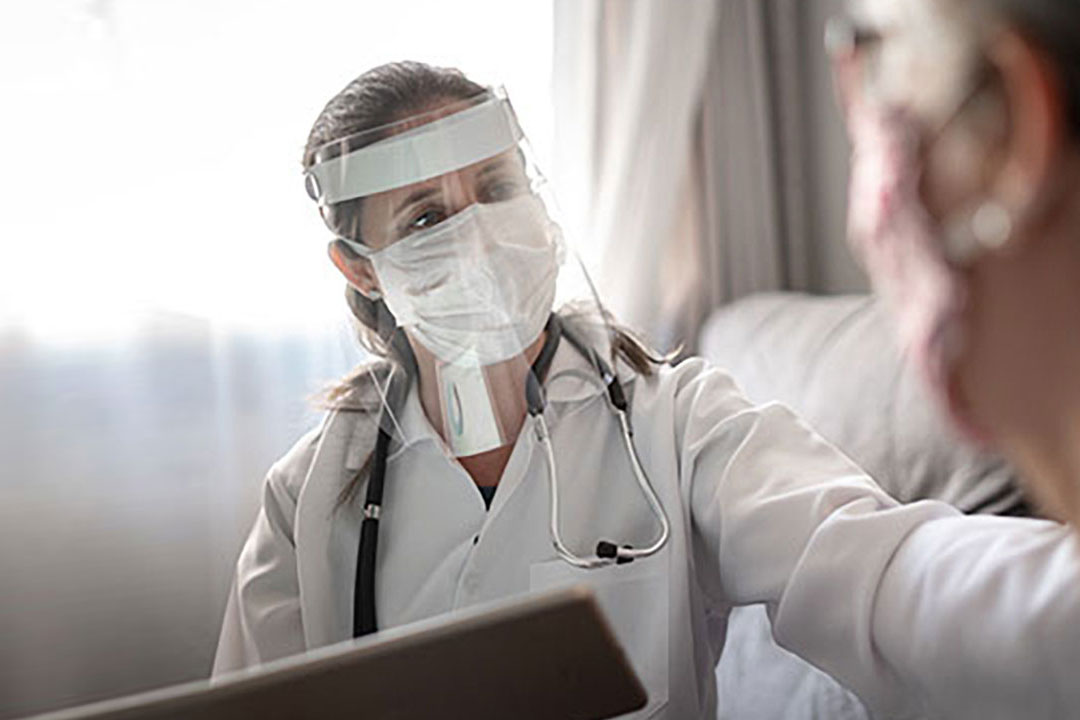 Article
What does clinical innovation look like in the future? (Part II)
Optum experts return to share how innovation will impact the future of clinical trials and evidence generation.
Use real-world data to enhance your clinical trial design