O4 Hubs detail
O4 1 Column (Full)
O4 2 Columns (1/4 - 3/4)
O4 Text Component
Plan sponsors are considering different variations of separating specialty pharmacy from the pharmacy benefit manager (PBM). This may take the form of excluding certain drugs from the formulary, or even removing the specialty pharmacy function altogether. In this white paper, we address the four myths of these carve-out approaches and the impact they have:
Myth #1: Plan sponsors can better manage utilization with a specialty carve-out.

Myth #2: Patients receive equally good pharmacy care when specialty is carved out.

Myth #3: Specialty carve-out vendors offer a seamless patient experience with white-glove support.

Myth #4: Plan sponsors get better economic value with a specialty carve-out.
Learn how we can help solve your challenges
O4 Complex Card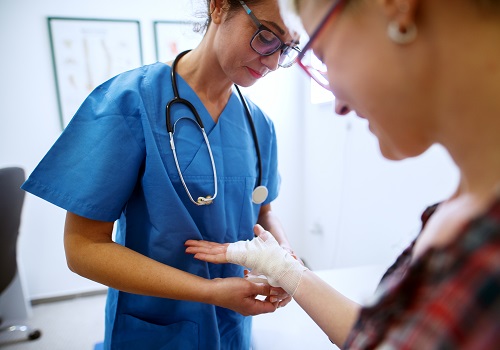 Drug pricing spotlight: Wound care
Combat against brand name products costing 125 times more.
O4 Complex Card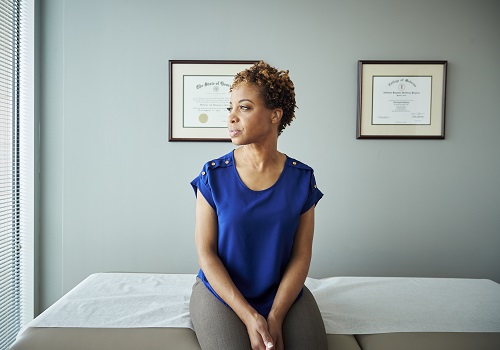 Rare diseases, large costs
The rise in orphan drugs is offering hope
O4 Complex Card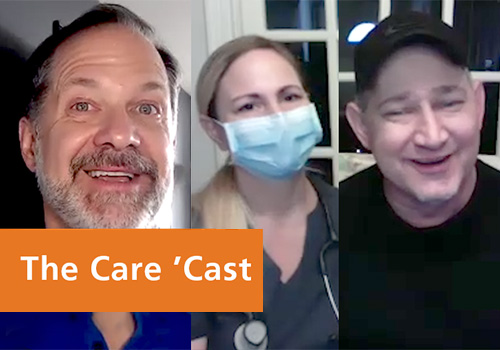 The personal side of specialty pharmacy
Care 'Cast videos highlight stories during the pandemic
O4 Complex Card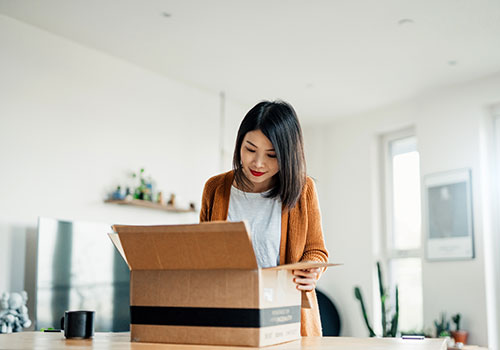 How new medication packaging helps the planet
New packaging saves CO2, water, energy, and plastic waste.
O4 Complex Card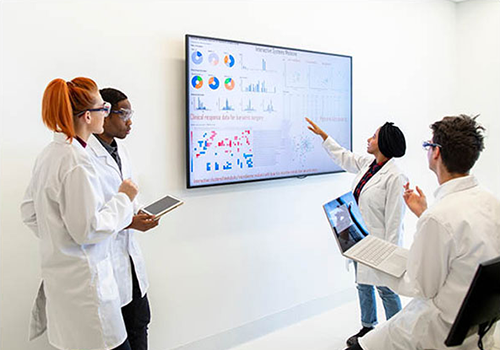 Reality check: New drugs will cost more
The trend toward complex biologic drugs continues
O4 Complex Card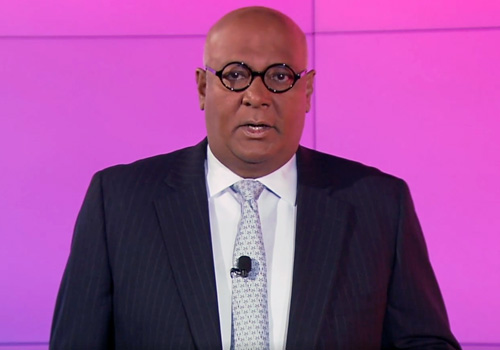 Forum: Pharmacy care without compromise
Addressing pharmacy issues that matter