O4 Hubs detail
O4 1 Column (Full)
O4 Text Component
Optum Rx pioneers eco-friendly packaging for prescriptions
In 2018, Optum Rx became the first major pharmacy care services company to introduce fully sustainable medication packaging.
Our packaging does not use polystyrene, a plastic-based foam often used for temperature-sensitive deliveries. Instead, the innovative packaging is made from 100-percent renewable cotton. It is biodegradable, compostable, reusable and recyclable. It is now used to protect roughly 4 million Optum Rx prescriptions each year.
The packaging has several environmental benefits. One key advantage is that eliminating the use of polystyrene foam saves massive amounts of CO2 emissions. These savings come in both the production and transportation of the packaging.
O4 Text Component
In 2022, these numbers increased to 12.3M pounds production reduction and 6.1M pounds transportation reduction.
The switch to sustainable packaging saves more than CO2. It also saves massive amounts of water, energy and plastic waste. In total, since 2018 our sustainable packaging has saved:
153 million gallons of water. That's enough to fill 230 Olympic-sized swimming pools.

19.6 million kWh of energy. That's enough to power 1,830 homes for a year.

24.3 million pounds of plastic waste. That's equal to 1,730 adult African elephants.
O4 Text Component
Our packaging also protects against extreme temperatures
Safeguarding medications during home delivery is vital. Many must be kept within strict temperature ranges to arrive safely and undamaged at their destinations. Thus, the new packaging is designed to maintain a constant temperature to ensure the safety and quality of the medicine stays intact.
This switch to sustainable packaging is part of broader efforts to lessen the environmental impact of health care. Last year, the parent of company Optum Rx, UnitedHealth Group, announced a commitment to net zero emissions by 2035. We are also working toward creating a paperless consumer and provider experience in the next two to three years.
Talk to your Optum Rx representative to learn how we are working to lower our impact on nature while making the health care system work better for everyone.
O4 Complex Card
How to manage medication overload
Hear from a leader's perspective on how to manage polypharmacy.
O4 Complex Card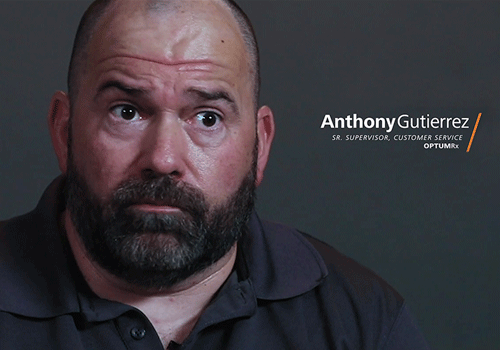 Optum Rx customer obsession video
How one Optum Rx employee made the system work better for everyone
O4 Complex Card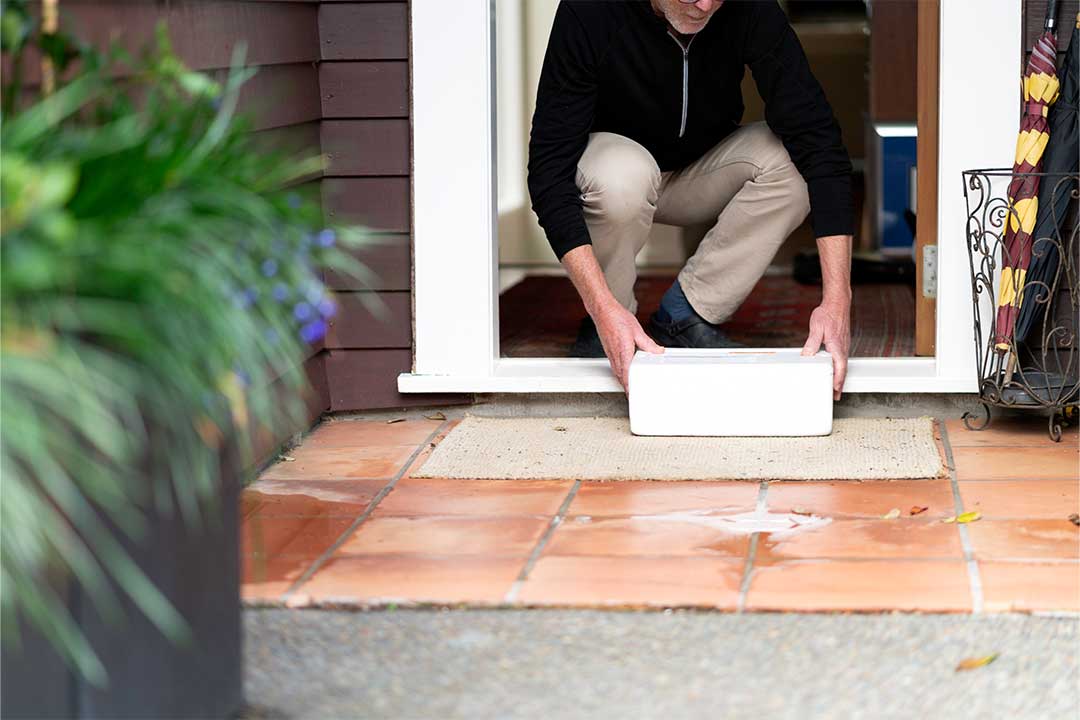 Shipping sensitive medications
See how medications are protected in transit.
O4 1 Column (Full)
O4 Text Component
STATEMENT REGARDING FINANCIAL INFLUENCE:
This article is directed solely to its intended audience about important developments affecting the pharmacy benefits business. It is not intended to promote the use of any drug mentioned in the article and neither the author nor Optum Rx has accepted any form of compensation for the preparation or distribution of this article.