O4 Hubs detail
O4 1 Column (Full)
O4 2 Columns (1/4 - 3/4)
O4 Text Component
Every new year brings new drug approvals. Following the theme of our previous OptumRx Drug Insights Report, we analyze three new drugs with an expected FDA decision by the end of the first quarter of 2022.
In this latest quarterly Drug Pipeline Insights Report, OptumRx reviews several potential first-in-class therapies, including those for:
Severe asthma

Long-acting prevention of HIV in at-risk individuals

Anemia associated with chronic kidney disease
O4 Text Component
Don't want to read the full report? Download the brief summary.
O4 Complex Card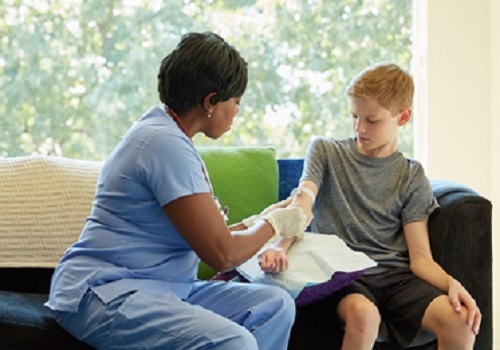 Hemophilia: Extremely rare, extremely expensive
Better management strategies and new treatments emerge
O4 Complex Card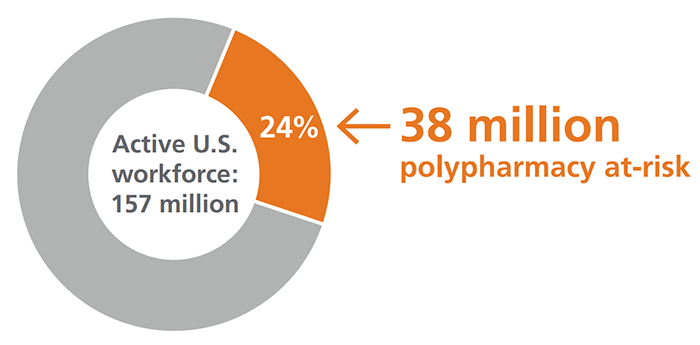 The dangers of polypharmacy
Millions of workers at risk due to overprescribed drugs
O4 Complex Card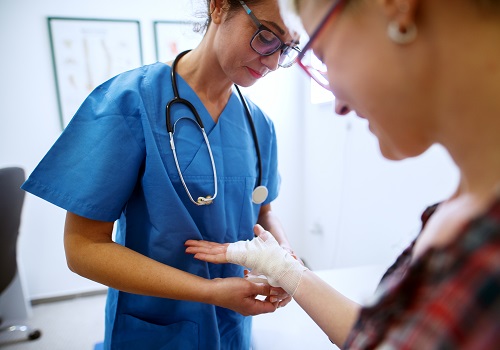 Drug pricing spotlight: Wound care
Combat against brand name products costing 125 times more.
Learn how we can help solve your challenges
O4 Complex Card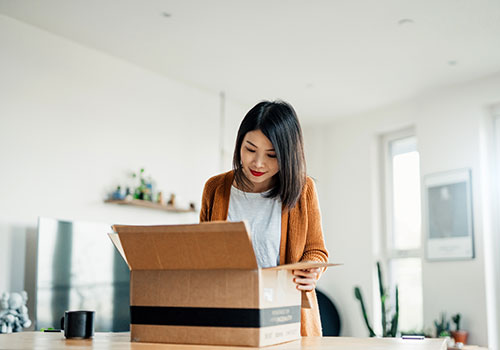 How new medication packaging helps the planet
New packaging saves CO2, water, energy, and plastic waste.
O4 Complex Card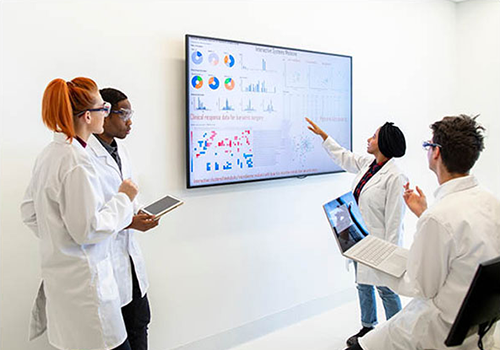 Reality check: New drugs will cost more
The trend toward complex biologic drugs continues
O4 Complex Card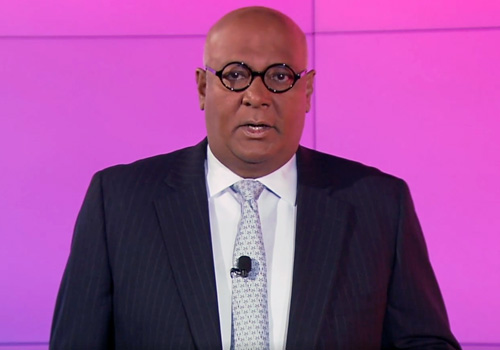 Forum: Pharmacy care without compromise
Addressing pharmacy issues that matter