O4 Hubs detail
O4 1 Column (Full)
O4 Text Component
Wellness coaches
As a wellness coach, I connect employees with tools and resources that align with their health and wellbeing goals.
Wellness coaches are credentialed, certified and experienced in your corporate and local cultures. We offer both one-on-one and group coaching sessions to help employees create and realise their goals through these best practices.
Building trust and creating accountability
As an accredited wellness coach, I focus on creating a confidential space in which employees can share their fears and struggles with a supportive partner. Many of the employees I support are driven and work in high-pressure environments, so I start by building their trust and confidence.
Once we have a foundation of trust, Wellness Coaching is about helping employees decide what they really want and then holding them accountable. Throughout the process, I provide support as they take steps towards achieving their goals.
In their first one-on-one coaching session, I will get to know the employee and try to understand what they want to change. I then start building the structure for success:
Defining where they are now and where they want to go

Connecting them to available resources

Outlining what support they may need

Deciding what the employee is ready to work on first
Driving behavior change
Wellness coaches help employees overcome their stressors by bringing awareness to everyday habits and empowering them to make better choices backed by expert support and guidance. To help employees break down their goals into daily habits, I ask:
What kind of person do you want to become?

What habits does a person like that have?
For example, if they want to have more energy, their habits might include going to bed earlier, drinking more water and exercising regularly. To be someone with good work-life balance, they may focus on finishing work on time, dedicating focus time for large projects and improving communication with their manager.
Helping employees successfully implement that plan is the real challenge. A lot of our work is developing boundaries and overcoming barriers. I help them connect to their motivation for change by knowing what's important to them.
Creating real results
Employees start to feel more motivated and optimistic after the first coaching session. Amongst my previous clients, 82% felt more in control of and saw improvements in their health and wellbeing. And 98% of participants experienced positive emotions, such as confidence, support, comfort and hope.*
Those initial feelings can turn into long-term results. For example, one manager I worked with felt anxious and overwhelmed at work. She was ashamed of the extra weight she had gained and was crumbling under job stress. She wanted to manage her stress better, effectively lead her team and take control of her physical health.
I focused on helping her become more aware of contributing factors, learn stress management techniques, schedule time for self-care and return to her beloved swimming routine. The manager learned that she had more energy and capacity to take on more at work by taking care of herself. She focused on communicating her needs and boundaries to her boss, who showed her more respect for doing so. Her renewed swimming routine and better food habits resulted in her going down 2 clothing sizes.
Start meeting your employees where they are
Your employees need more than a blanket approach. Wellness Coaching provides individualised support for each person's goals that works with your overall employee assistance programme.
Learn more at oputm.com/globalemployers.
*Optum 2018 Member Satisfaction Survey.
The information provided in this blog post reflects the personal views of the author. The blog post contains general health information and is not a substitute for a doctor's care.
Optum can help
Our integrated solutions, including our global EAP, help advance your health and wellbeing strategy to build a culture of health.
O4 2 Columns (3/4 - 1/4)
O4 Text Component
---
About Mary Conway
Mary Conway is an ICF Certified Health and Wellness Coach with a BSc in Nutritional Science.
O4 Complex Card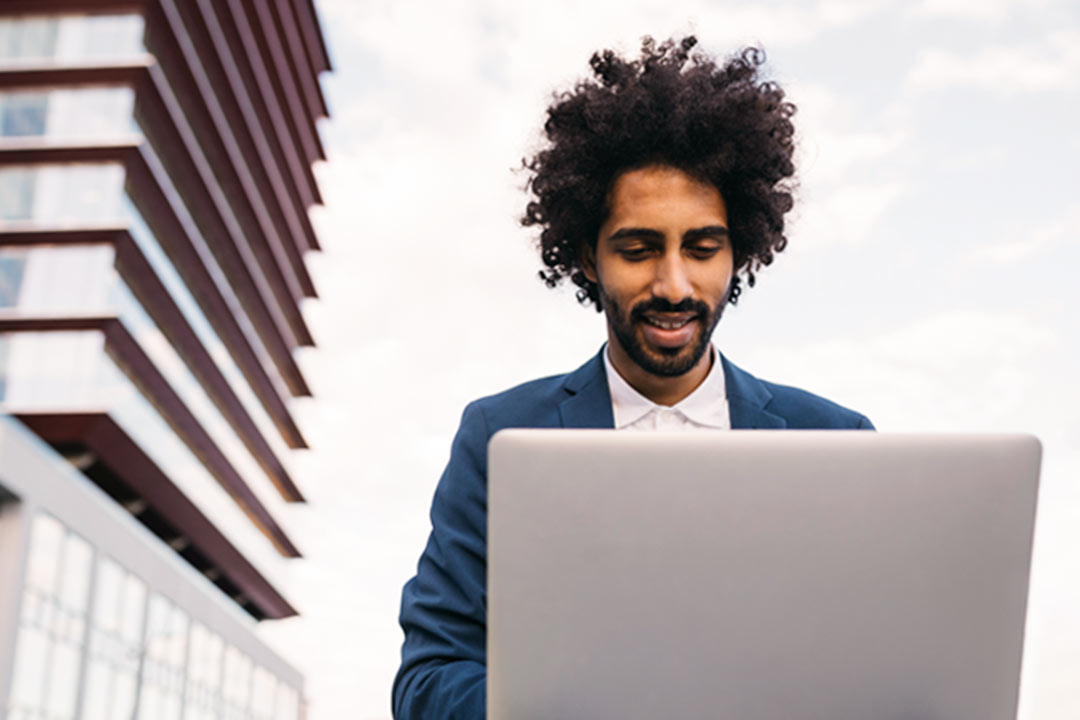 Research
2022 International Wellness in the Workplace Study
Global employers share health and wellbeing trends in annual survey.
O4 Complex Card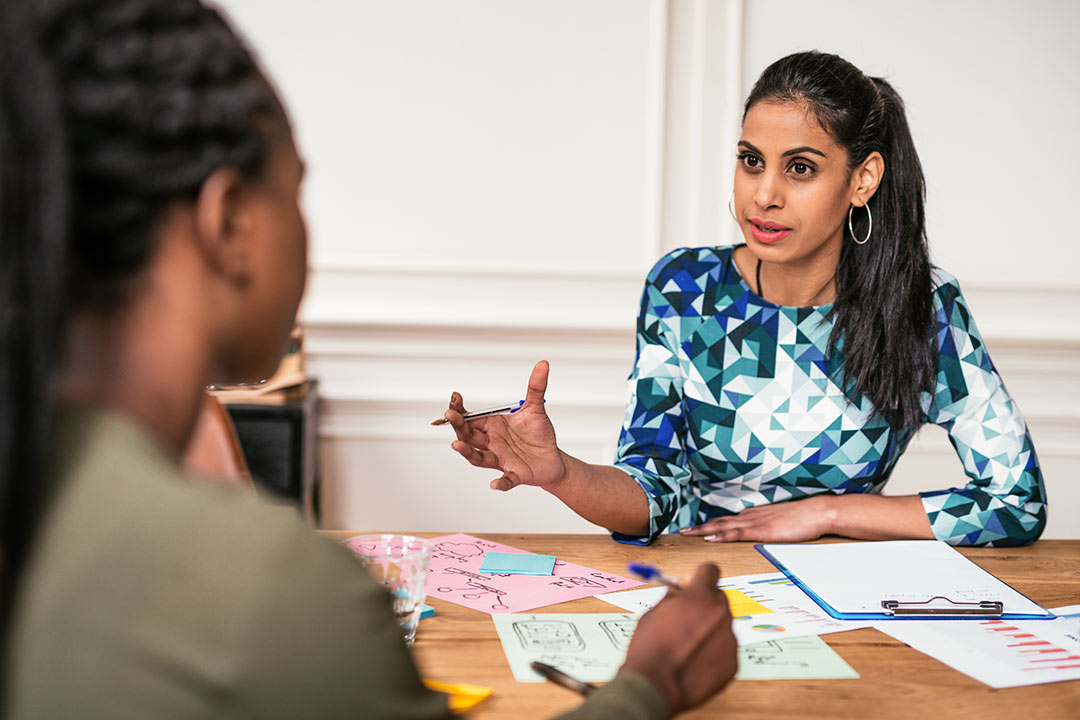 Article
Improve wellbeing engagement and usage
Learn 5 critical factors to successfully engage employees.
O4 Complex Card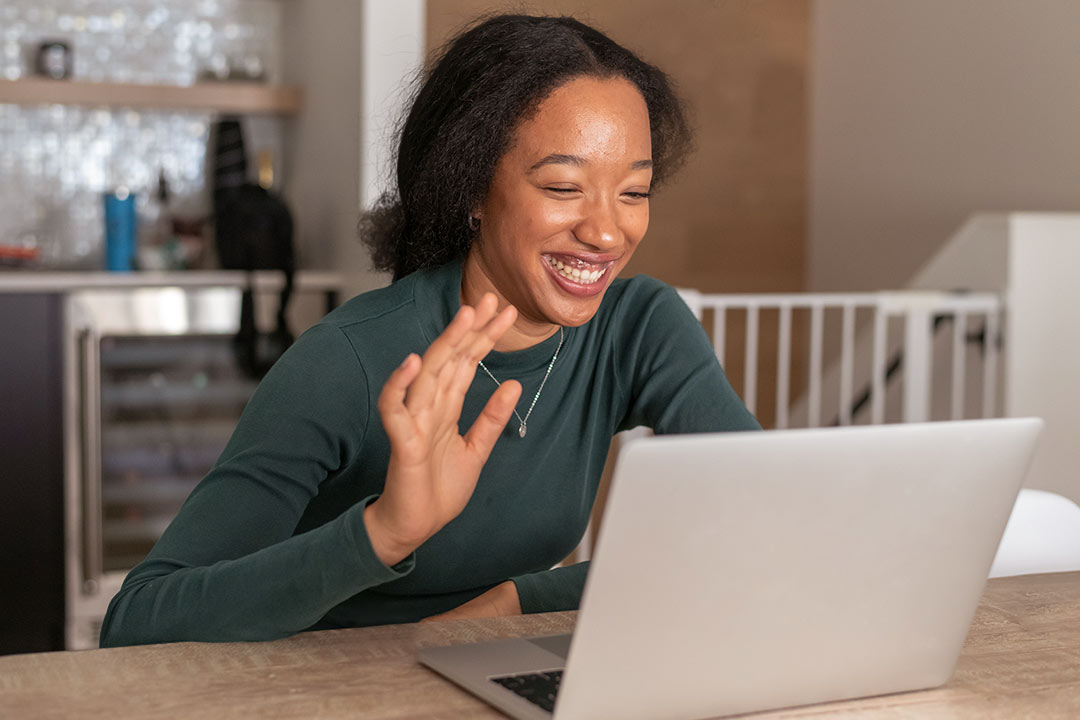 Infographic
How has the pandemic continued to reshape work?
Global employers share the impact on physical office locations and schedules.
O4 Complex Card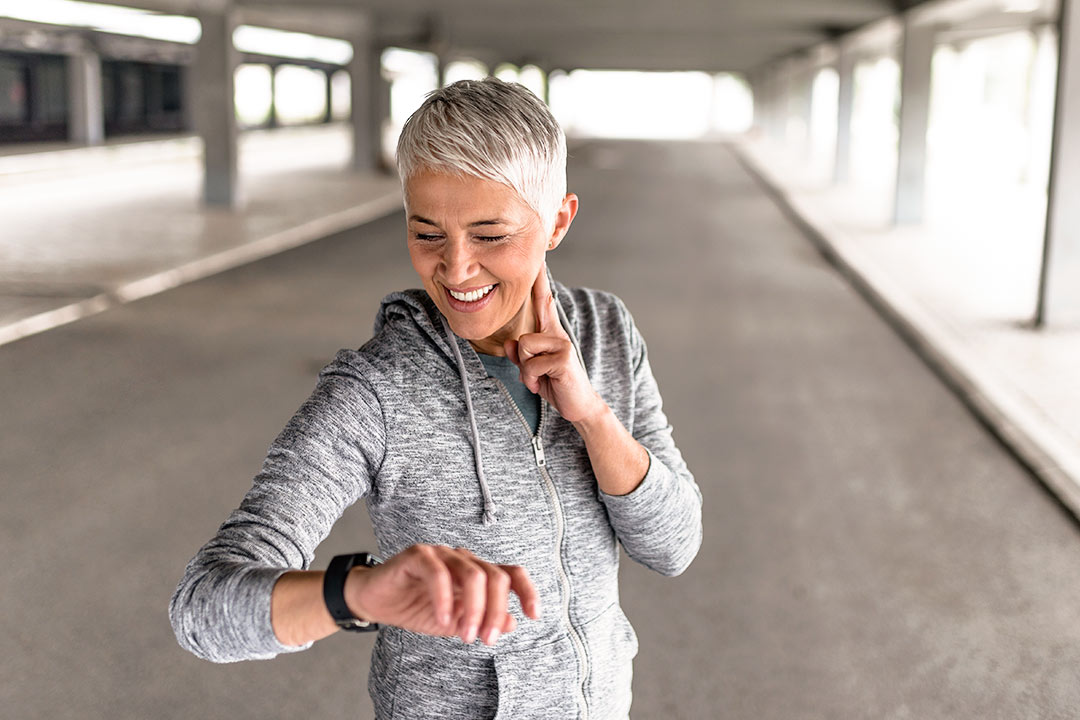 Article
Bring your wellness strategy to life
Learn best practices from a health promotion specialist.