O4 50-50 Content Block
Making a difference
Reduce transfers and save money by caring for members in place. A recent study of our model showed2: 
38% fewer hospitalizations

51% fewer ED visits

45% fewer re-admissions

112% higher rate of SNF use
O4 50-50 Content Block
One-on-one relationships
92% of family members are satisfied with care.3
Our clinicians build one-on-one relationships with members and their family/caregivers, earning the program high marks in satisfaction surveys. 

Perform assessments and create personalized care plans

Keep all family members/caregivers informed and involved in care

Lead discussions on disease trajectory and care goals
O4 Complex Card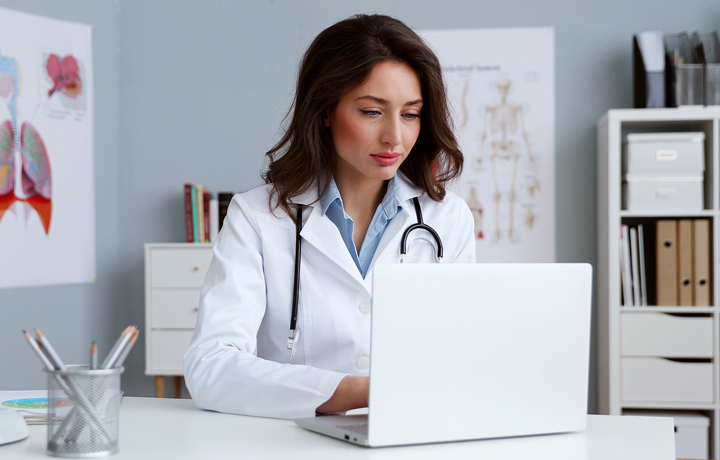 Skilled Nursing News
How Saber's ISNP partnership with Optum gave the operator a head start on COVID-19
McKnight's
Nursing home care: Time for a culture shift
FierceHealthcare
Optum CMO discusses positive ISNP study
Annals of Long-Term-Care
Podcast discusses Optum ISNP care model
O4 Complex Card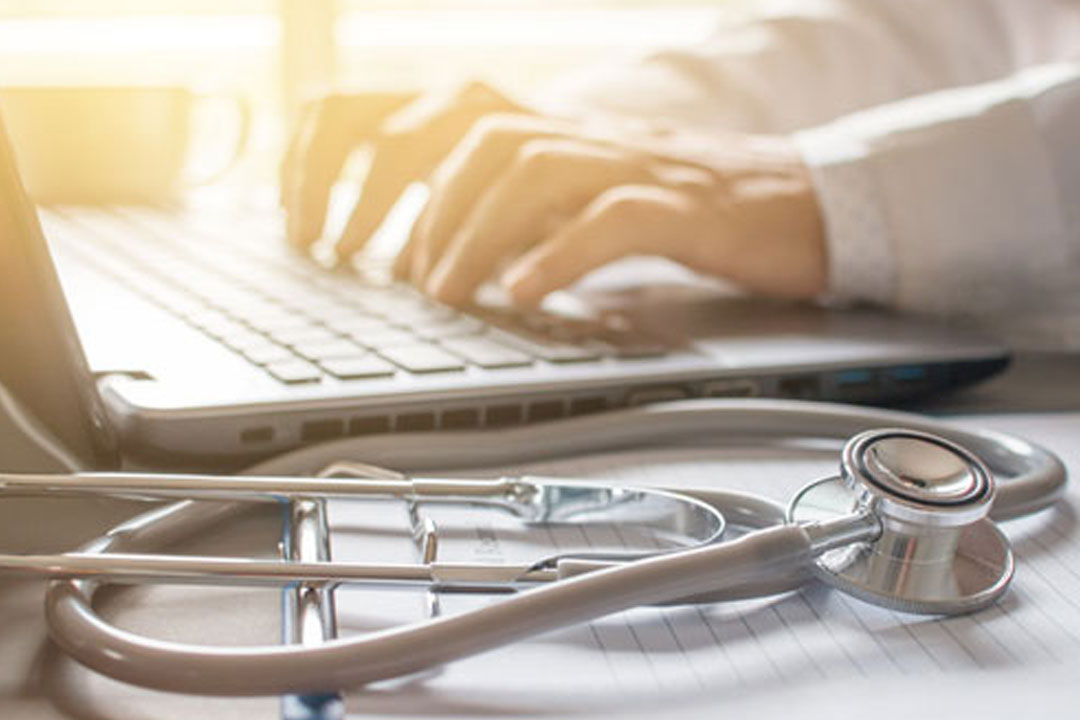 When a Skilled Nursing Facility (SNF) Becomes a Health Plan
This white paper addresses the challenges of launching a provider-owned ISNP.
O4 Complex Card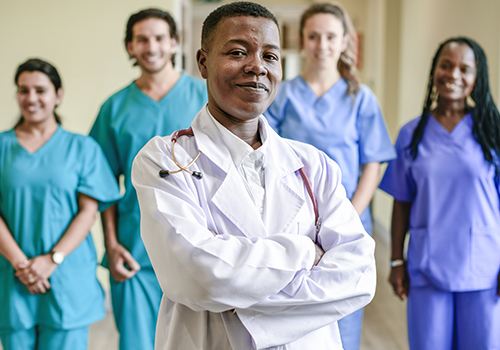 PCPs and the Optum ISNP Care Model in SNFs
Close gaps in care and reduce fragmentation by participating in a cross-functional, team-based care experience.
O4 Complex Card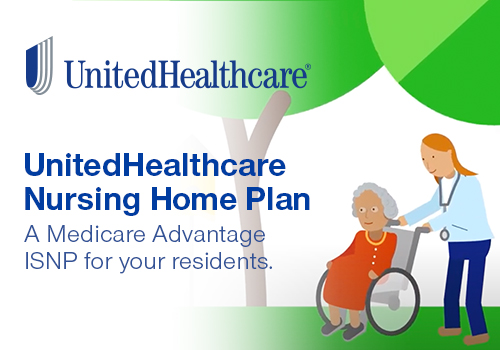 Together, we care for long-term care residents.
A UnitedHealthcare Nursing Home Plan covers benefits and features beyond Medicare and Medicaid.
Let's talk about a partnership in care.
O4 1 Column (Full)
O4 Text Component
2019 plan year, reporting as of December 2019

McGarry BE, Grabowski DC. Managed care for long-stay nursing home residents: An evaluation of Institutional Special Needs Plans. American Journal of Managed Care. 2019;25(9):400–405.

2018 Member Satisfaction Survey, Optum Consumer Experience Research Program.