O4 50-50 Content Block
Fact sheet
A risk-free solution
MTP offers an easy way to manage claims and control uncertain transplant costs while improving the health of patients.
Learn more
O4 1 Column (Full)
O4 Accordion
Related expenses are covered through one year post-transplant
Reduce transplant mix risk

Reduce risk of high transplant volumes

Reduce risk of transplant complication costs

Reduce re-transplantation risk

Reduce risk of reinsurance trend increase

Reduce risk of clinical, case or claims errors
Lower reinsurance premium costs

Minimize payers' cost via coordination of benefits

Outsource case and claims management

Eliminate deductibles

Eliminate average daily maximums (ADMs)

Reduce dual deductibles in consecutive years

Minimize time to transplant and related costs
Reduce length of stay, time to recovery

Reduce unnecessary transplants

Maximize pharma compliance

Specialized physician review improves options

$2 million or unlimited benefit ensures full coverage
O4 Complex Card
White paper
Improving post-transplant clinical outcomes
Learn about the value of organ transplant programs.
O4 Complex Card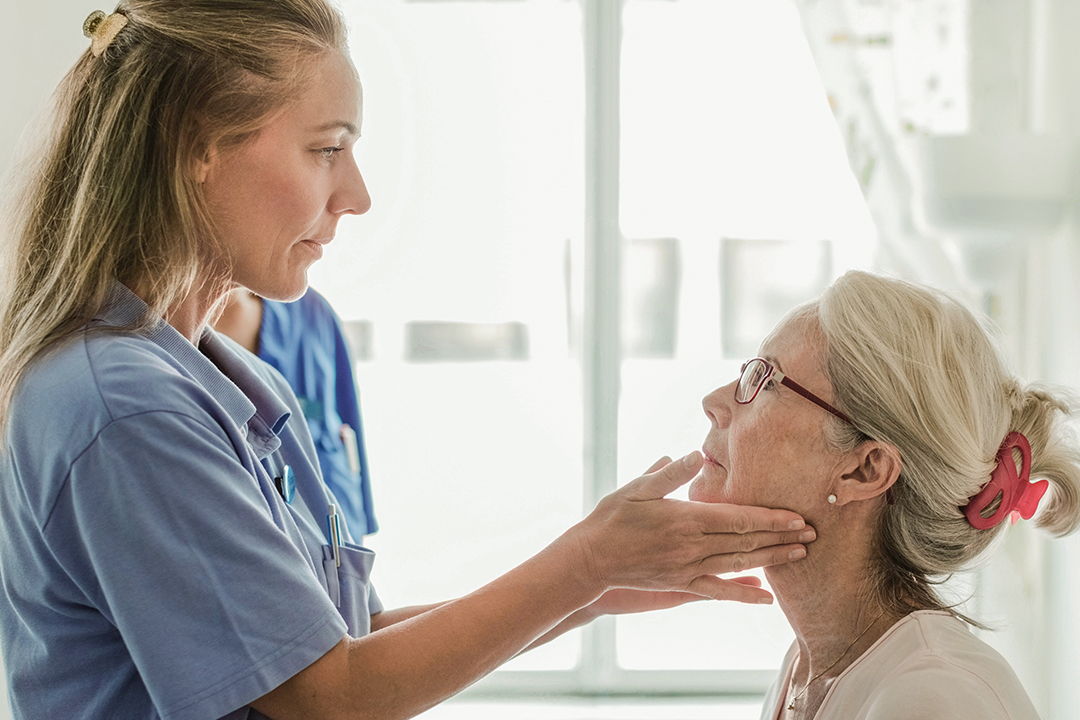 Article
Lifesaving CAR-T and transplant trends
Explore trends driving unprecedented levels of transplants and medical spend.
O4 Complex Card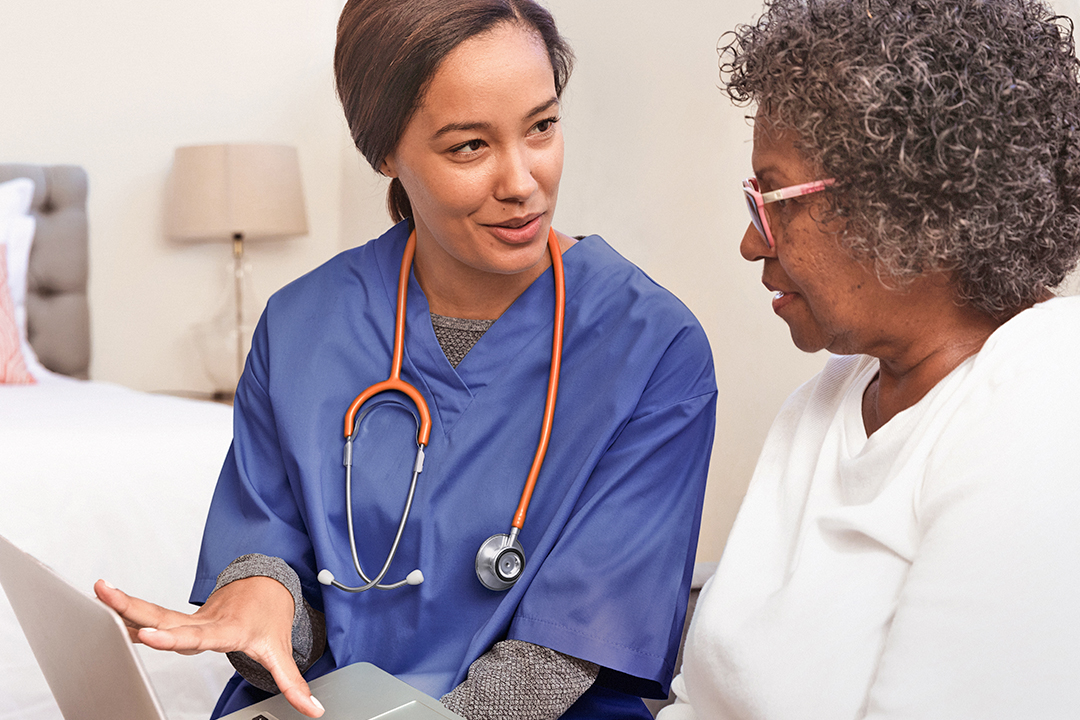 5-Minute Brief
CAR T-cell and other ex vivo gene therapies
Plan your strategy to engage eligible patients.