Related content
Discover fresh insights and resources for musculoskeletal solutions.
O4 Complex Card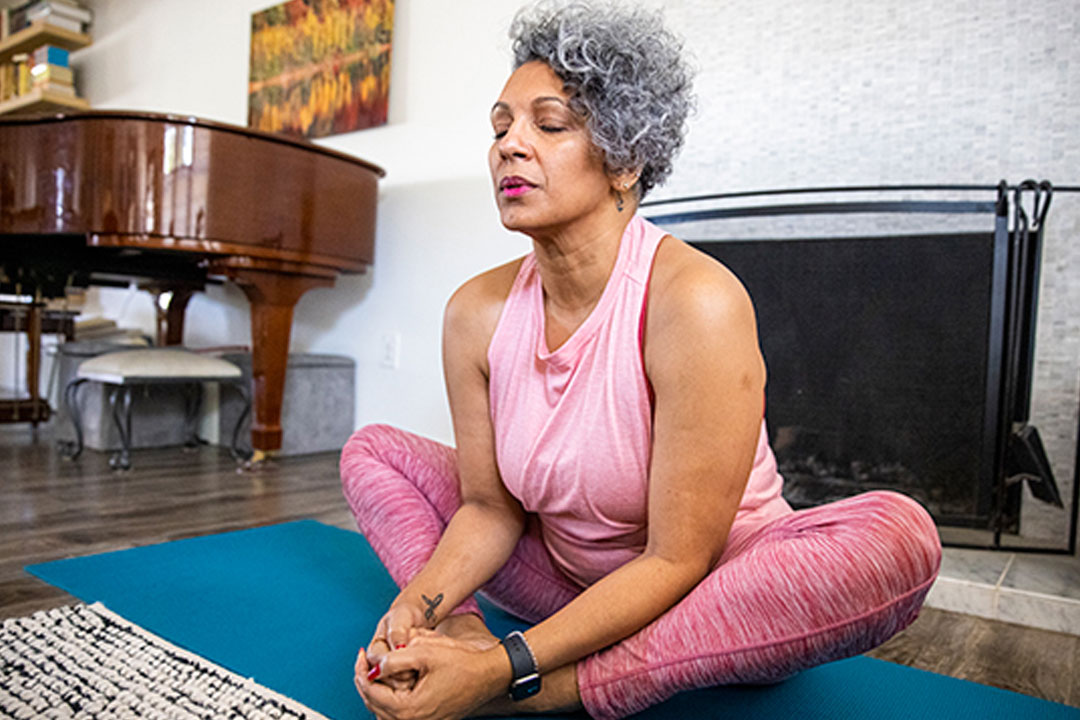 Infographic
Avoid pitfalls on the MSK patient journey
Learn how to lower costs and avoid common weaknesses that result in ineffective patient care.
Fact sheet
MBM Musculoskeletal Outpatient Rehab Services
O4 1 Column (Full)
O4 Text Component
Sources
Optum proposed and book of business, 2019.

Ibid. 

Ibid. 

Optum analytics, 2019.