Text
How can we reshape health care for the good of all?
Text
While there has always been a magnifying glass on health care, 2020 illuminated some of its biggest challenges. How we have faced these challenges head on exemplifies our steadfast commitment to be resilient both in spirit and action, including:
Accordion Block
Created 90 pop-up testing locations in remote areas of California in 96 hours; Distributed $30 billion in relief to care providers in four days; mobilized 200 nurses to assist with emergency calls in less than 48 hours and provided unlimited telehealth visits at no cost; developed an AI-powered COVID-19 surveillance and forecasting system in just one month; immediately provided early refills, prolonged authorizations and increased home delivery options of medication; packaged 3,000 lightweight ventilators for future distribution to third-world countries
Text
Together, no matter the challenge, we're working faster and smarter towards a system that supports everyone to be their healthiest.
Text
At Optum, through strength and resolve, we are on an expedited journey to ensure a more connected and supportive health care system. Leveraging digital health transformation initiatives such as intelligent data streams, predictive analytics, artificial intelligence (AI) and other innovative technologies enables us to chart a course towards better patient-centric care.
Text
In our new e-book published by O'Reilly, you can read about real-world cases that apply these technologies and get a glimpse of what the health care industry might look like in the next five years.
Text
In this e-book, see how the strategic use of advanced technologies can help revitalize your organization, especially during times of adversity.
Text
Advancing societal impact
Text
At its best, humanity is defined by its collective courage and compassion. One of the largest parts of our journey is tackling inequities and disparities with unwavering conviction. We recently partnered to bring food to more than 60,000 older adults and other vulnerable groups facing food insecurity.
Additionally, our own employees are volunteering their time and expertise to help increase access to behavioral health programs and support economic security among underserved populations. We understand the systemic changes needed to bring a more balanced health status to our communities and beyond.
Text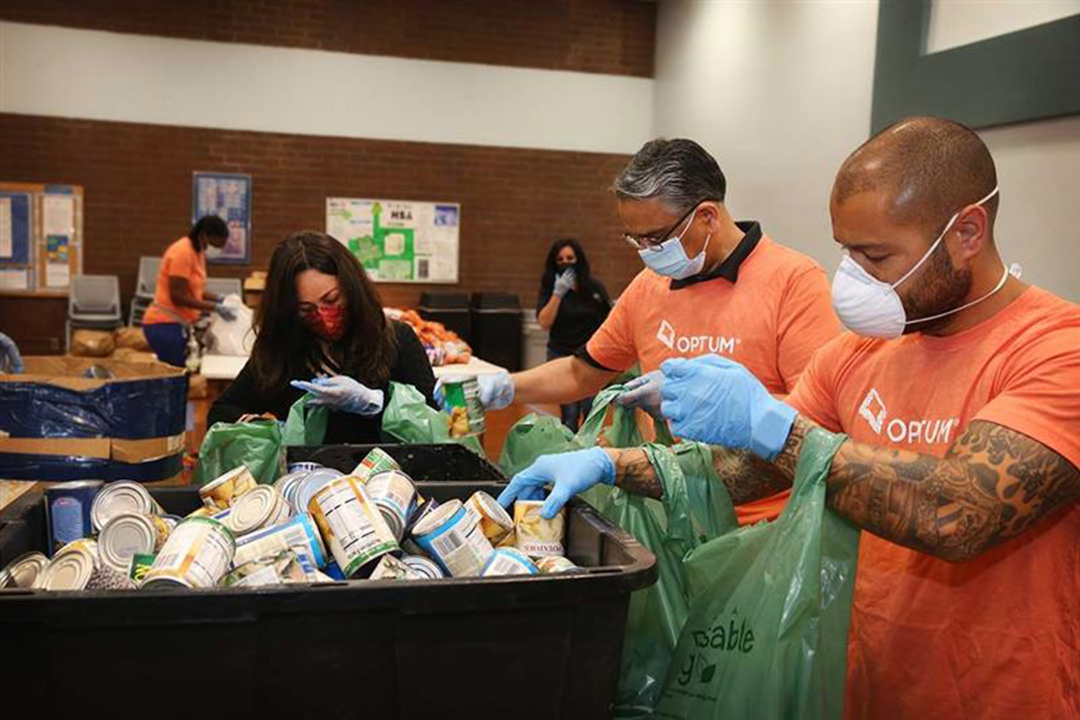 Text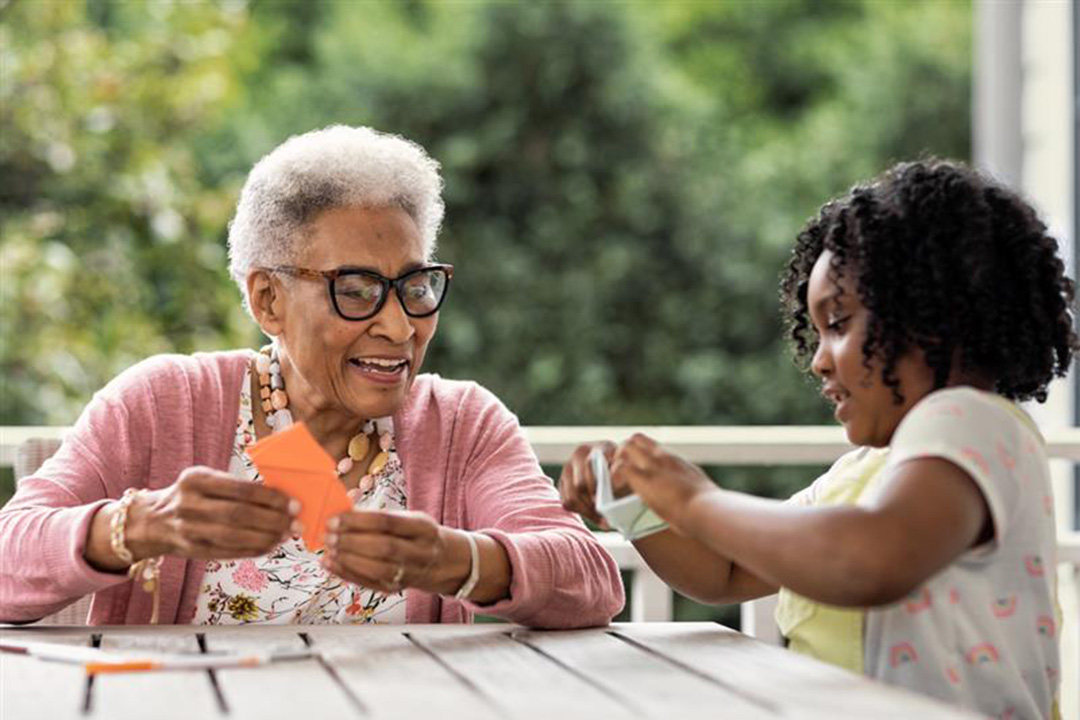 Text
We have reached a pivotal point in the evolution of health care, but obstacles remain in our path forward. We have the opportunity now, together, to seize this moment to build a health system that truly works better for everyone.
Horizontal intro shourt Rule
Related links
Text
Reconfiguring delivery models
COVID-19 has shone a spotlight on health care's disconnectedness and unmet consumer concerns. And while the pandemic was novel, most of the challenges were not.

Horizontal intro shourt Rule
Explore our solutions