O4 1 Column (Full)
O4 Accordion
Four convenient screening options
Know Your Numbers events at your worksites are a convenient, culture-building way to administer screenings at work.
Optum provides access to its 2,200 patient services centers as an easy alternative for individuals who cannot attend an event at work.
Employees maintain and build the provider relationship by having screenings done at their clinic. The physician results form simplifies the process for transferring data. 
Engage employees, spouses and new hires throughout the year with a screening kit delivered to their homes.
See the impact of biometric screenings
O4 Complex Card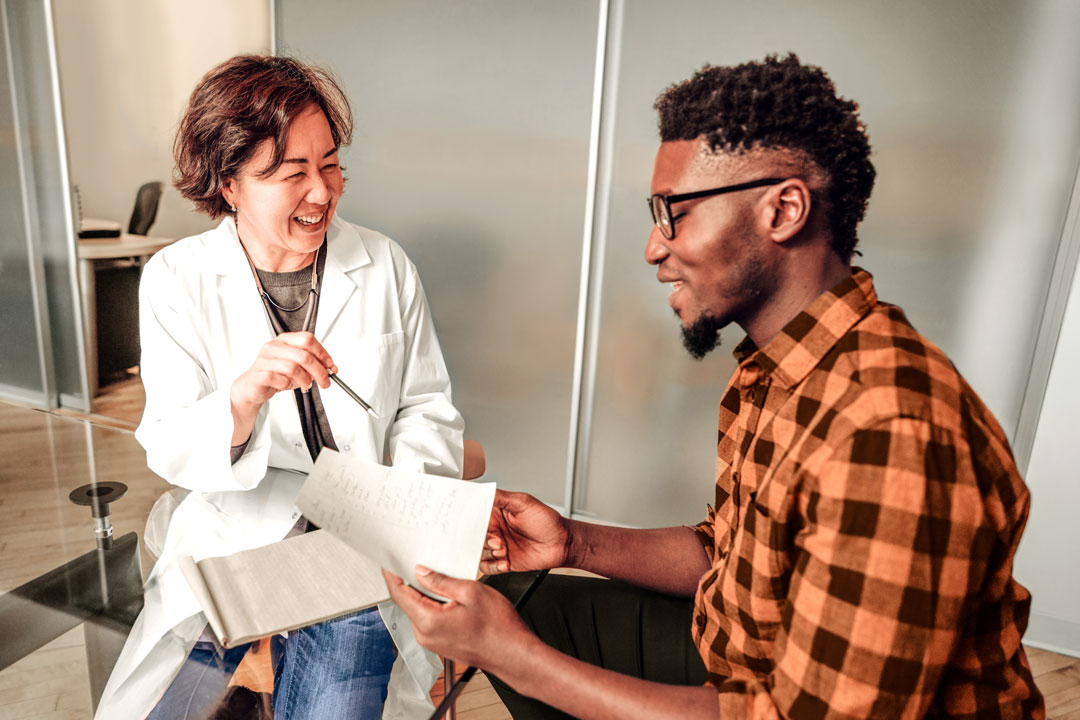 Video
The value of biometric screenings
Learn how biometric screenings help to promote a culture of wellness while reducing medical expenses.
O4 Complex Card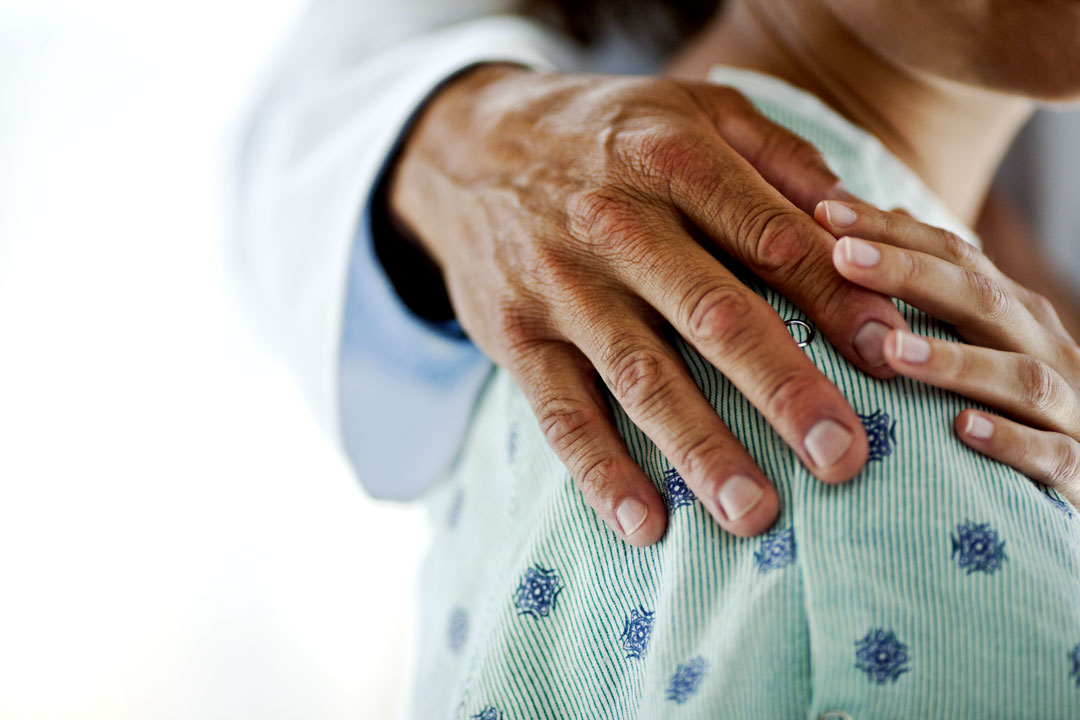 Video
An employee's journey to better health
See how one employee's path to a healthier lifestyle started with a biometric screening.
O4 Simple Cards
O4 Simple Card
Biometric brochure
See how we can help engage your entire workforce by reaching employees where they work and where they live.
O4 Simple Card
Flu vaccination solutions
With complimentary flu shots, employers can help their employees stay healthy while lowering health care costs.
O4 Simple Card
Biometrics executive summary
Over the past year, adults in the U.S. have skipped trips to the doctor. Learn how biometrics screenings can help.
O4 Simple Card
Five Fast Facts
Learn about the impact of biometric screenings with five fast facts.
O4 Simple Card
Biometrics dashboard on Rally
Learn about the new front-end to Biometric Solutions for clients who use the Rally digital platform.
O4 1 Column (Full)
O4 Text Component
Biometric Screening Quasi-Experimental Value Study. Well-Being Product Analytic Team. 2019.
Steinfeld D. Comparison of members with and without a biometric screening. UnitedHealthcare Healthcare Economics. January 10, 2018.