O4 Simple Cards
O4 Simple Card
Biometric Screenings and Vaccinations
Engage employees with biometric screenings and vaccinations.
O4 Simple Card
Consumer Engagement Portal
Help employees make sustainable changes to reduce risks.
O4 Simple Card
Quit for Life - Tobacco Cessation Programs
Empower employees to overcome nicotine dependence.
O4 Simple Card
Wellness Coaching Programs
Offer your employees coaching, online learning and support.
O4 Simple Card
Workplace Wellness and Fitness
With well-being solutions customized for your population's needs, we'll help increase employee participation.
O4 Simple Card
One Pass Select
One Pass Select™ is a subscription-based fitness membership and well-being network designed to support a healthier lifestyle for members.
O4 Complex Card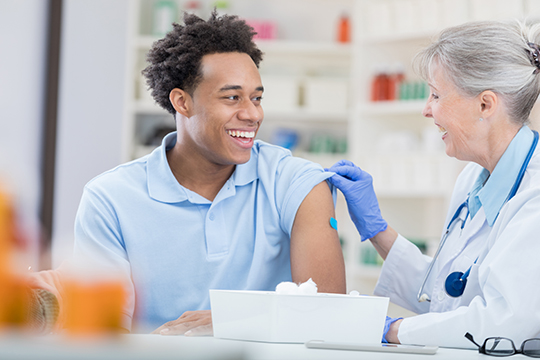 Fact sheet
Flu vaccination solutions
Help your employees stay healthy with flu vaccinations.
O4 Complex Card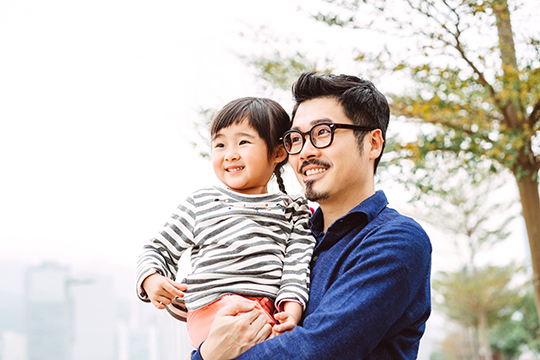 Podcast
Advancing Quit Services podcast
Tobacco cessation experts discuss key topics for quit services.
O4 Complex Card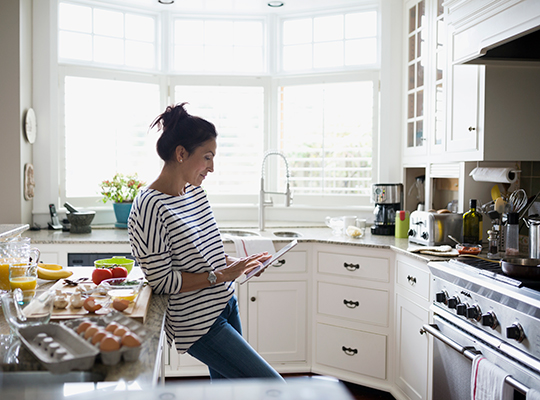 Fact sheet
Quit For Life overview
See how Quit For Life provides a clear path to quitting.
O4 Complex Card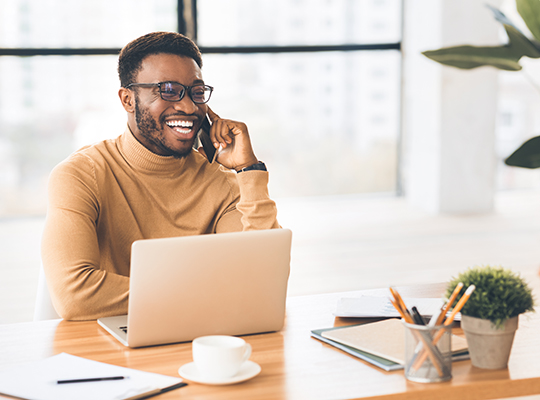 Article
Technology helps reduce barriers to tobacco cessation
Learn about the many opportunities to reach people beyond phone calls.
Discover how to partner with Optum today
O4 1 Column (Full)
O4 Text Component
Quit For Life Employer Book of Business survey results. Results measured among responders to a survey at six months post-program enrollment, with quit-rate success determined as 30+ days of abstinence from all forms of tobacco, cumulative from 2006 to 2015.
2019 Optum EAP NPS study.
Optum Biometric Screening Quasi-Experimental Value Study/Well-being 2019.