O4 1 Column (Full)
O4 Text Component
Dedicated to achieving happier, healthier and more productive employees
72% of employers strongly believe employees don't know how to navigate the health care system.1 We help your employees navigate their benefits and guide to the best solution for each of them.
Providing meaningful support and a safety net can deepen employees' engagement with their benefits, allowing them to focus on what matters.
O4 50-50 Content Block
Your employees' well-being is important to you, so we make that our priority. Let us help your employees by:
Helping find answers quickly to improve productivity

Navigating through challenges to reduce stress

Guiding better health care decisions to improve their well-being

Providing clinical support to help meet their individual needs

Delivering a convenient, personalized experience to save them time

Empowering them to take charge of their health to make them feel more confident
O4 50-50 Content Block
Optum Guide, our new advocacy solution — coming soon
Soon, we'll be introducing Optum Guide™, an active approach to advocacy that guides members to the comprehensive care and support they need.
O4 Simple Cards
O4 Simple Card
Health Care Advisor
Decrease ER visits with patient education and support.
O4 Simple Card
NurseLine Services
We provide 24/7 support to help people understand their symptoms.
O4 Complex Card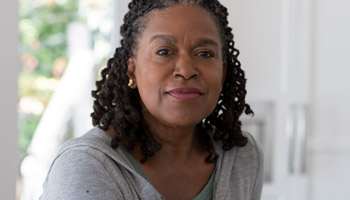 Paying for surgery
Needing a surgery was a surprise to Jess. Would she be able to afford it?
O4 Complex Card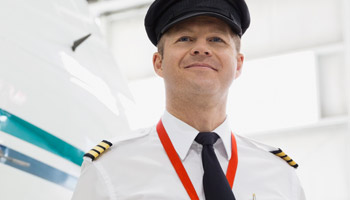 Going beyond health
Without his pilot badge, Samuel would have missed the flight he was piloting.
O4 Complex Card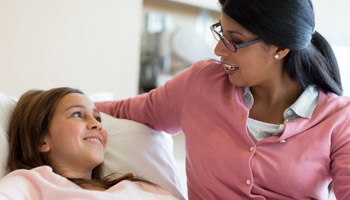 Relieving a financial burden
Mia learned how to deal with her daughter's cystic fibrosis, but she never got ahead of the claims and billing paperwork.
O4 Complex Card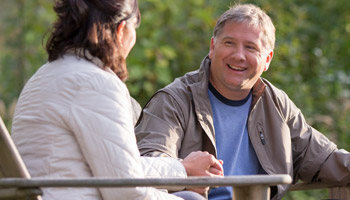 Finding comfort after tragedy
After losing a family member to violence, Mark needed help.
O4 1 Column (Full)
O4 Text Component
Making a difference
Health care and benefits can be difficult to understand. For seamless navigation across the benefits ecosystem, employees can connect with an advisor via phone, chat, application, online and even on site.
Compassionate advisors delivering a personalized experience are the heart of Optum® Advocacy. Increasing employee engagement drives satisfaction and reduces health care costs. Healthier, better performing employees lead to better business outcomes.
O4 3 Columns (1/3 - 1/3 - 1/3)
O4 1 Column (Full)
O4 Text Component
The team
Our advisors are here for your employees. Their experience and compassion enables them to take on the complicated issues, allowing your employees to focus on their work, family and well-being.
Whether your employees are filling a prescription, searching for a doctor or connecting with a new benefits program, we're here to help guide them 24/7. Hear from two of our advisors below.
O4 2 Columns (1/2 - 1/2)
O4 2 Columns (1/3 - 2/3)
O4 Text Component
Nurse advisor
"I like to help connect the dots for employees and help them make the most of their benefits. I never want them to have to focus on the intricacies of how their insurance works. I want them to focus on getting better."
— Emily Saewert, compassionate listener, 3.5 years at Optum
O4 2 Columns (1/3 - 2/3)
O4 Text Component
Advisor
"It starts with us and ends with us. We listen and try to understand what the underlying stressor is. Even though we're on the phone, we imagine we're talking to them in person."
— Lucky Cha, expert problem solver, 3 years at Optum
Discover how to partner with Optum today
O4 1 Column (Full)
O4 Text Component
8th annual "Wellness in the Workplace" study, Optum, 2017.
Optum Book of Business, based on claims data. Results are not guaranteed. Individual plan results will vary.
The combination of predictive models, complemented by Machine Learning, has led to 130% increase in the offer acceptance rate comparing Q1 2018 to Q1 2016. Optum Advocacy portfolio analytics.
Optum Book of Business Consumer Health Survey, 2016.