O4 50-50 Content Block
Redirecting costs through site of care
Where a member gets therapy is critical for both cost and care. See how the Specialty Redirection Program can help.
Latest thinking
Featured insights
O4 Complex Card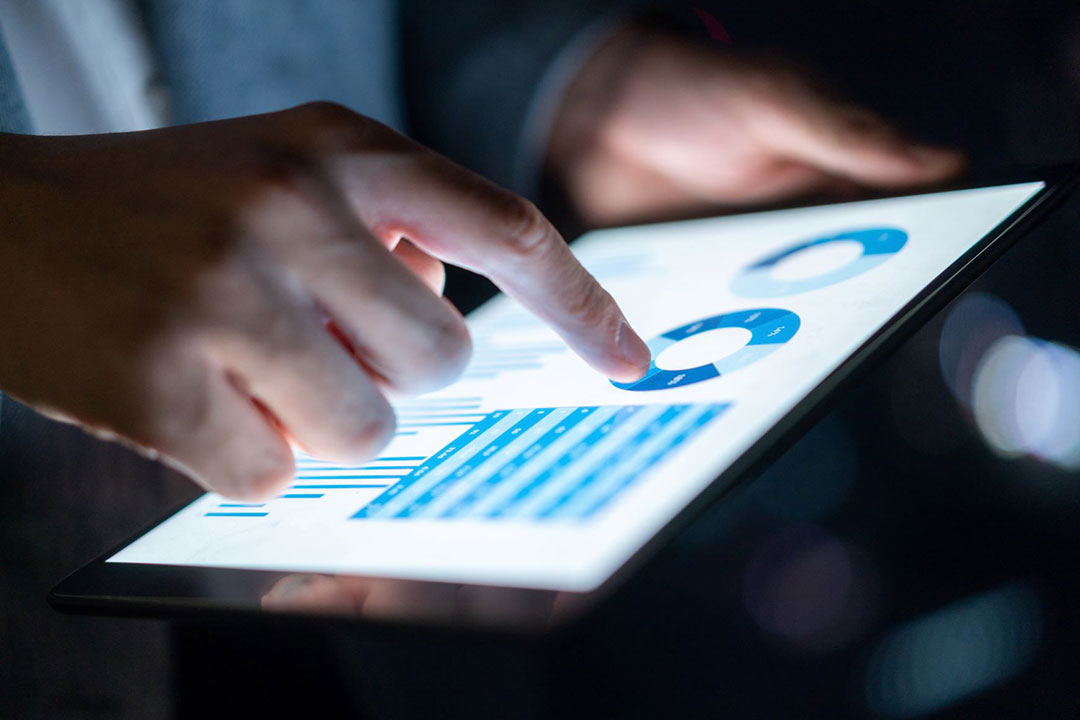 Lowest net cost and your bottom line
Learn about strategies to achieve the lowest net cost of prescription drugs through formularies, biosimilars and our Vigilant Drug Program.
O4 Complex Card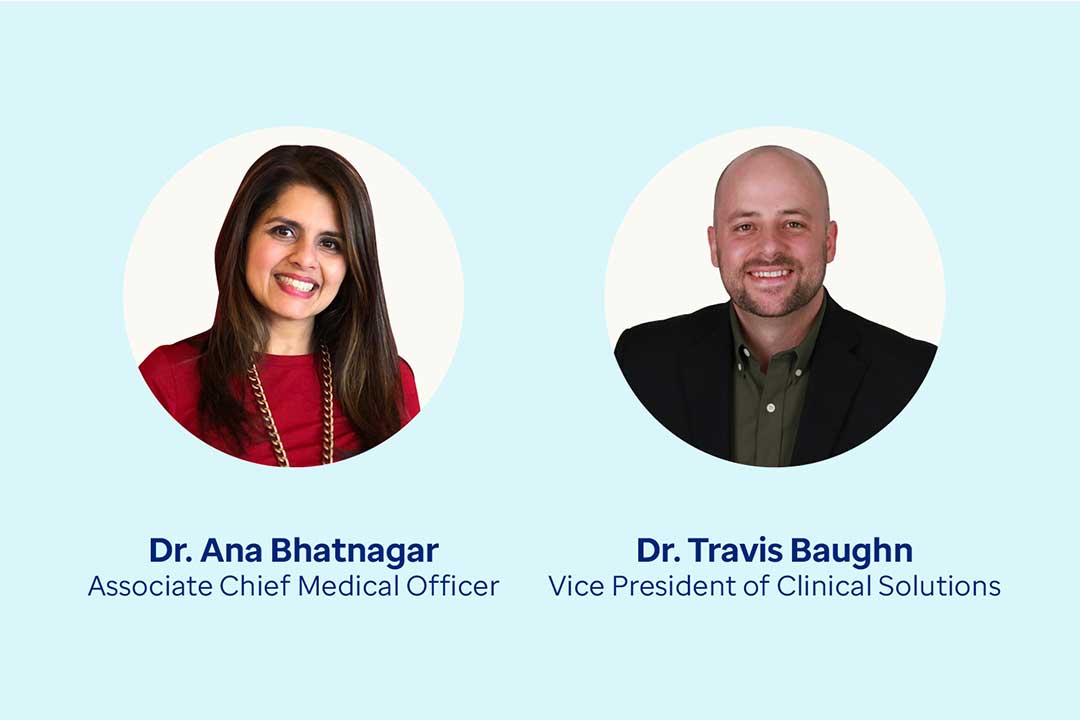 GLP-1 agonists: A new class of weight loss medications
In this conversation, discover how new weight loss drugs like Wegovy are changing obesity management and their connection to diabetes.
O4 Complex Card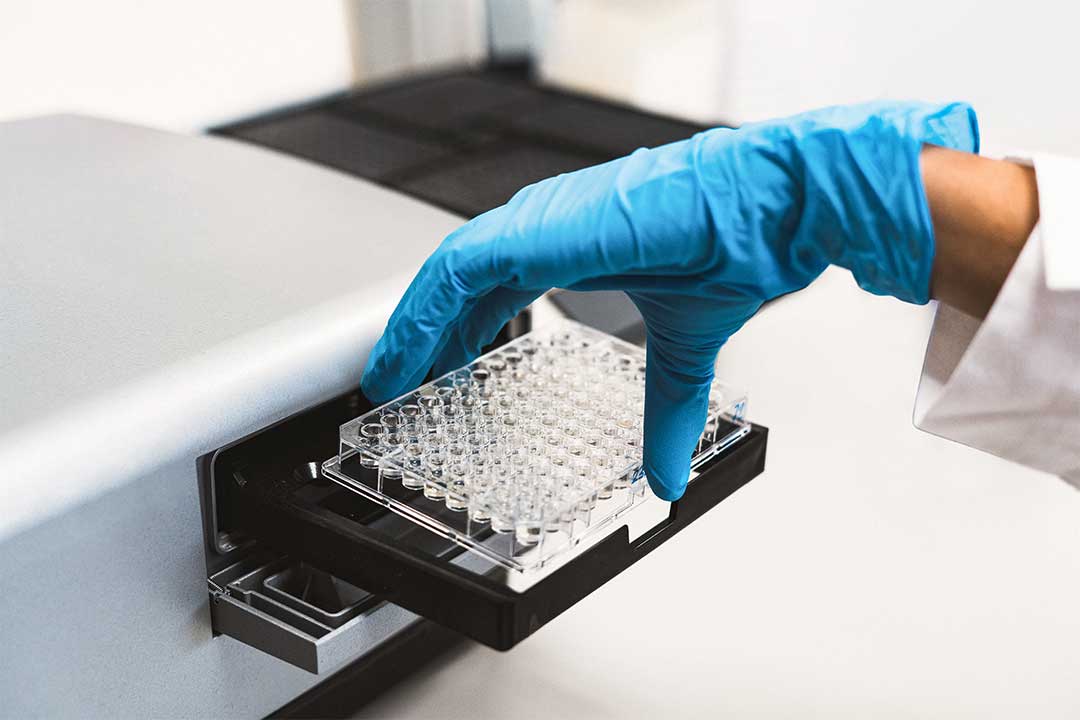 Orphan drugs market: Can we afford them?
We examine key questions around orphan drugs such as why they're so expensive, how they're being used and what plan sponsors should do next.
O4 Simple Cards
Solutions
Unlocking the future of specialty innovation
O4 Simple Card
Article
Optum Specialty Compass™
See how our personalized specialty expertise and custom analytics platform helps clients find the right solutions to reduce specialty trend.
O4 Simple Card
White paper
Carving out specialty pharmacy
By integrating specialty management, clients can lower their spend by up to $16 PMPM.
O4 Simple Card
Infographic
Specialty medication optimization
Three programs are working together to stabilize price variations and to reduce costs of infused medications.