Text
The Health Care Innovation Blog
Perspectives from a pandemic: Moving toward a world of health surveillance
A global health crisis serves to remind us of something that's easy to lose sight of in today's technology-driven world: while artificial intelligence (AI) holds a lot of promise for automation, the role of human judgment in decision-making remains essential. And it's even more true when facing new or unforeseen circumstances.
The Health Care Innovation Blog | 6/25/2020
Text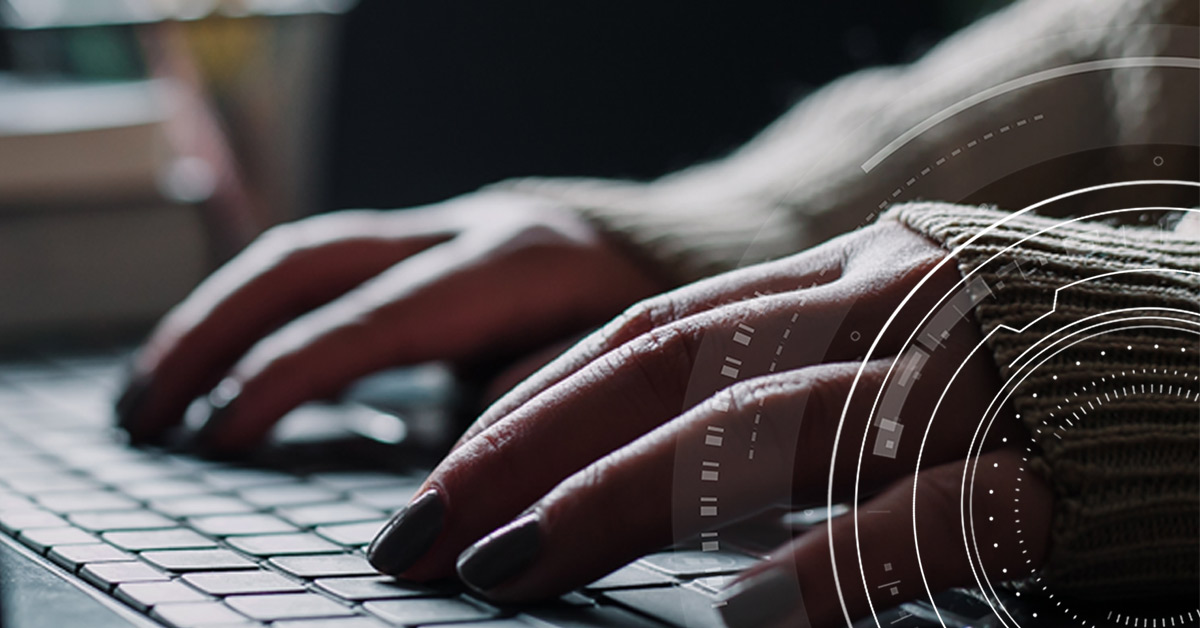 WordPress Blog Feed Component
Text

Text
Health care leaders, clinicians, data scientists and engineers discuss what's on the health care tech horizon.