Text
Making the promise of technology a reality for those we serve.
Text
Thanks to millions of touchpoints and our relationships across the health care system, Optum understands how the world of technology connects to the world of health. 
By bringing together deep industry expertise with diverse data sets, advanced analytics and emerging technology, we help simplify industry processes and deliver actionable insights to support health leaders and professionals. From artificial intelligence (AI) to blockchain and the internet of things (IoT), our teams are at the forefront of building and adapting these technologies to propel health care forward in a way that better serves everyone.
Take in the latest perspectives and insights from clinicians, data scientists, engineers and business professionals as we work together to make health care more human, and enable outcomes that matter — today and tomorrow.
Color Block
Text
Health care. Connected.
See how today's innovators are creating the agile, connected health systems our communities need and deserve. 
July 14 – August 28
Text
FEATURE STORY

Are we ready to manage our own health remotely?
Learn how remote patient monitoring — an emerging area of telehealth — can empower clinicians and patients to improve care management.
Text
Text
ARTICLE
Bringing artificial intelligence to health care
Executives from Optum and HEALTH[at]SCALE discuss the intersection of tech, health care and data science.
Text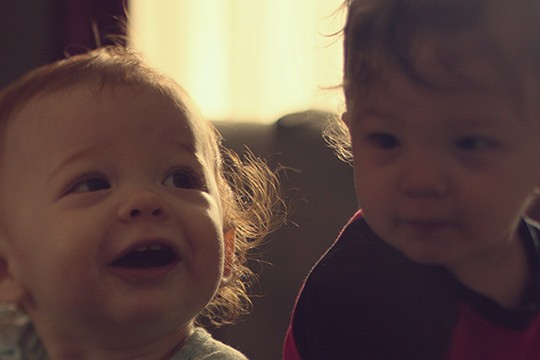 Text
VIDEO
Susan's story
Delivering the right insights at critical moments helps a woman with type 2 diabetes realize her dream of having a family.
Text
Receive fresh perspectives and expert advice on data, analytics and tech innovation in health care.
Text
Becker's Hospital Review
2020 health IT pivots: 9 healthcare leaders discuss their team's new strategies
Text
Data-driven insights will change health care
Learn how infusing OptumIQ in all of our products and services supports our mission of moving the health system forward.
Text
Technology can expand human potential
See how we're applying new and emerging technologies in health care.