O4 Tabs
Solutions for industry professionals
Solutions to improve employee health and well-being
Women's health solutions
From preconception through a baby's first year
Pharmacy care services
Pharmacy solutions for employers
Behavioral health
End-to-end support for employee mental health.
Optum Serve: Helping federal agencies achieve their mission
Federal health services
Specializing in Military and Veteran health care
Federal health IT and consulting
Modernizing technology systems in health care
Health care operations
Offering full range technology services.
Insight-powered solutions centered on people
Analytics for state government
Get the insights you need to improve outcomes
Optum Maintenance and Operations Services
Modernize your HHS enterprise without disruption
Behavioral health solutions
Targeted interventions and complex care management
Helping plans with solutions to improve outcomes and lower cost
Targeted cost of care management
Better manage cost and quality in high-spend areas
Pharmacy care services for health plans
A strategic partner focused on your growth
Risk management and quality performance
Engage providers and drive better outcomes
Our connections catalyze how you turn evidence into action
Generate evidence with real-world data
What can you learn from linked, longitudinal data?
Strengthen your value story with HEOR
Is your message reaching payers and providers?
Design, pilot and scale engagement programs
How can you measure the effect of interventions?
Solving challenges for health care providers
Solutions for health systems
We help health systems accelerate growth
Pharmacy solutions and services
We make it easy for patients to get medications
Join our care team
Make a difference in your patients' lives
O4 50-50 Content Block
Your challenges, our capabilities
Pharmacy care services
Delivering care without compromise
Optum Rx® goes beyond traditional pharmacy benefit management to balance affordability and outcomes with a care-first approach.
Learn more about pharmacy care services for:
O4 50-50 Content Block
Advisory services
Navigate change and drive growth
We help you successfully take on your most pressing challenges: growing your business, ensuring financial stability, and reducing the cost of care.
O4 50-50 Content Block
Financial solutions
Setting a new standard for how care is paid for and financed
Optum Financial® offers a suite of solutions to guide industry professionals and individuals as they plan, pay, finance and save for the care they need.
Learn more about financial solutions for:
O4 50-50 Content Block
Behavioral health
Making the health system work better for everyone
Discover how we're transforming health care by treating the whole person.
Learn more about behavioral health solutions for: 
O4 Complex Card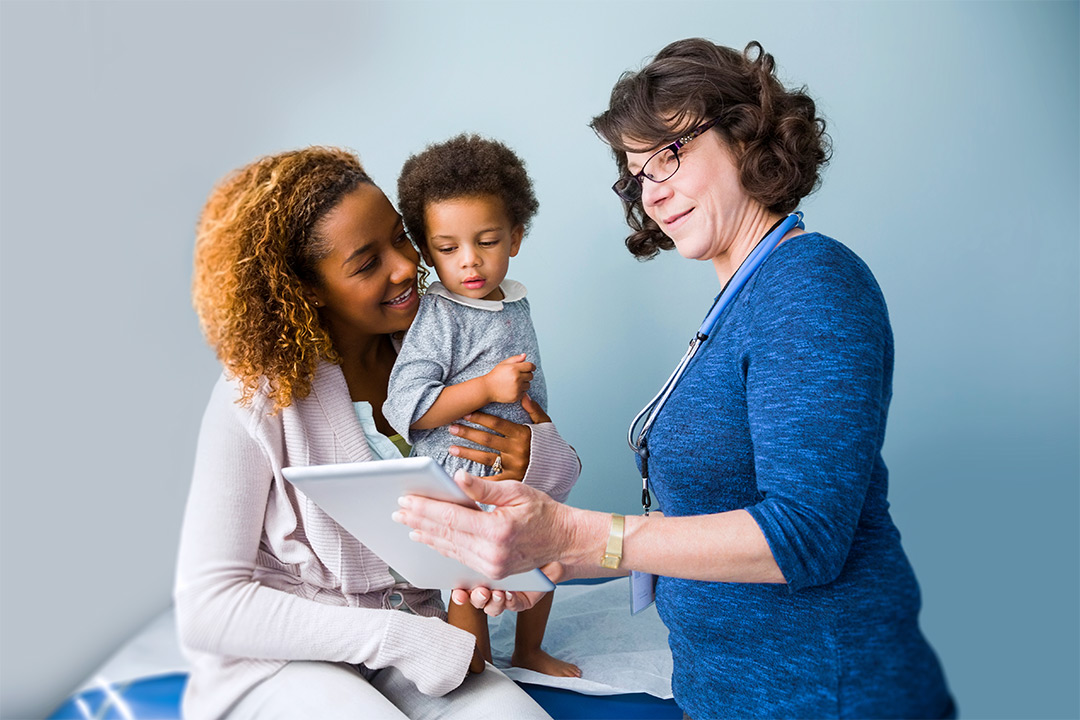 White paper
Connected care: The whole picture for whole-person health
Uncover leader insights and actions for creating a holistic care ecosystem — one designed to address both seen and unseen drivers of health.
Article
A leader's perspective on managing polypharmacy
Article
Better care through understanding the customer, not just the patient
Case study
Bassett Healthcare Network and Optum reinvent success