Text
Advancing technology for human potential
Text
FEATURE STORY

Exclusive webcast featuring Gartner®
Gartner Research Director Mandi Bishop is featured in a new Optum webcast on applying emerging tech in health care.
Text
Text
OPTUM INNOVATOR
The people behind the technology
Meet Kerrie Holley, SVP and Technology Fellow, focused on advanced technologies like AI and IoT in health care.
Text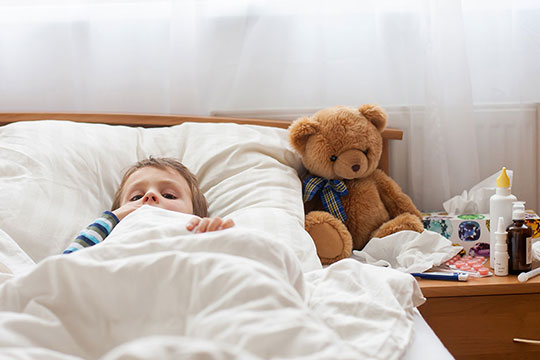 Text
BLOG POST
Turning the tide on flu
Forecast the flu like we forecast the weather? Data and technology could make accurate predictions to save lives.