Text
Advancing technology for human potential
Text
FEATURE STORY

Real people with real stories
Family Link helps children with special needs and their families stay connected to everyone on their care teams.
Text
Text
OPTUM INNOVATOR
The people behind the technology
Meet John Fillman, an innovation lead using technology to help young patients and families connect with doctors.
Text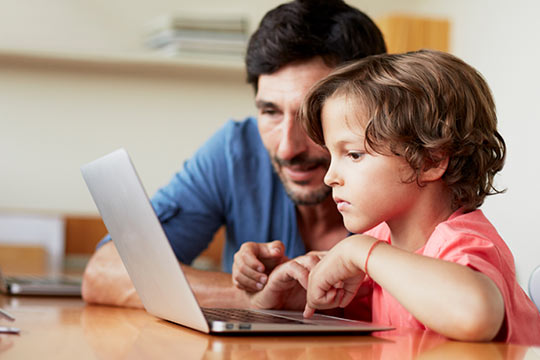 Text
BLOG POST
Where empathy meets innovation.
Pilot program connects families with resources for special needs.