Text
Advancing technology for human potential
Text
FEATURE STORY

How can you innovate in a practical way?
Experts share best practices and real use cases that unleash the potential of tech for today's business challenges.
Text
Text
OPTUM INNOVATOR
The people behind the technology
Jess Lewis, VP of Innovation and R&D, leads a cross-discipline approach to iterate new ideas and capabilities.
Text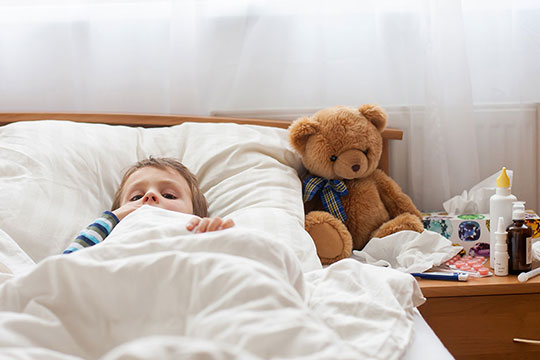 Text
BLOG POST
Turning the tide on flu
Forecast the flu like we forecast the weather? Data and technology could make accurate predictions to save lives.