Text
webinar
Employee Health: Are You Lagging or Leading?
Text
On demand webinar is now available
Text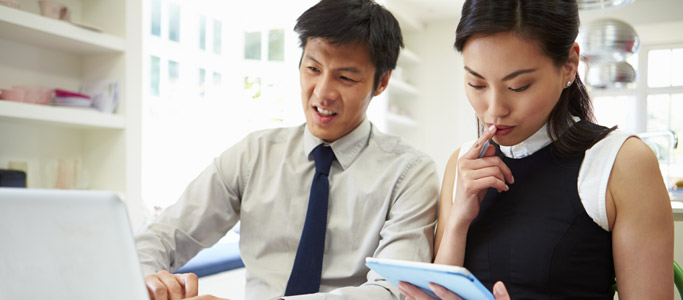 8th Annual Wellness in the Workplace Study
What are employers doing right? What's missing? What's next? The latest Wellness in the Workplace Study offers insights from employers.
The study fielded among large employers covers topics including:

Designing for well-being
Creating healthy work environments
Exploring incentive and engagement strategies
Measuring value of investment
We'll also look at differences by industry.

Text
Seth Serxner
Chief Health Officer, Optum