Making health care simpler and more effective for everyone
O4 Complex Card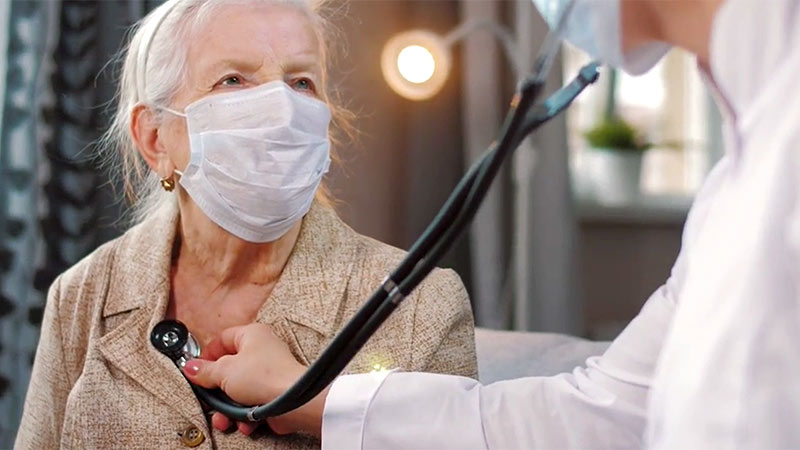 Personalizing your care
Better health care is designed around you. That includes when and where you need it — even at home — from providers who really listen to you. Find out more.
O4 Complex Card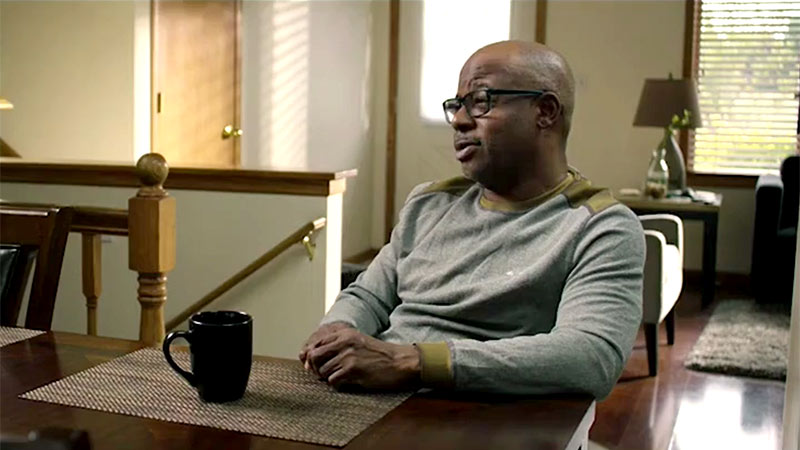 Making health care smarter
Utilizing health data improves care and outcomes. Watch James's story to discover how his care team used data insights to give him a second chance at life.
O4 Complex Card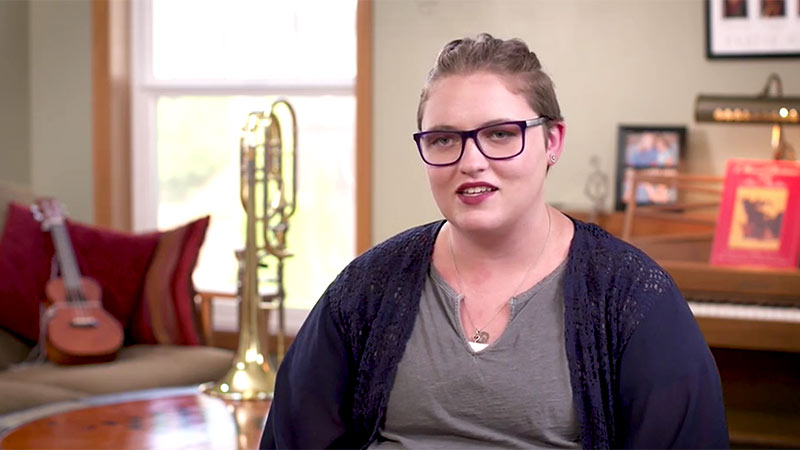 Equitable health for all
Everyone deserves the same chance to be healthy. In this video, explore a young woman's journey to find LGBTQ+ support and resources.
O4 Simple Cards
Explore what Optum has to offer
O4 Simple Card
Optum Care
Optum Care is a family of 60,000 doctors in 2,000 locations nationwide. We work together to help 20+ million people live healthier lives.
O4 Simple Card
Optum Financial
Transforming how care is financed and paid for, accelerating a healthier future for all.
O4 Simple Card
Optum Rx­
We help people take charge of managing and ordering their medications to get the most out of their prescription benefits.
Discover more about Optum
Social responsibility
Everyone deserves the opportunity to live their healthiest life.
Optum news
See how we are helping to make the health system work better.
Careers
Explore career opportunities and begin your life's best work℠.